Last update: July 2022
The best dreamcast emulators 2022: Here are the 8 best dreamcast emulators to play sega dreamcast games on PC. In simple words these are the software to play sega games on windows 10, 8 and 7 PC.
Gamers comprises an ability to keep every new or old game with them; no matter how old it has become, when in a nostalgic mood a gamer wants to go back to the games he used to play. In some cases you download and play the game and in other cases one need to have a specific emulator downloaded on their PCs in ought to cherish the game. In this article we'll going to shed light on all the possible and best emulators for Windows 8 and 10. One can easily experience the action-driven games of Sega Dreamcast on Windows 10 with the presence of dreamcast emulators.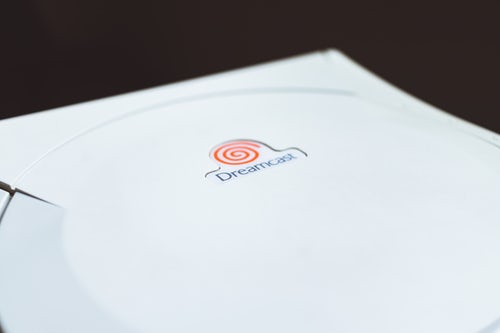 Sega dreamcast being the last gaming console produced by Sega and bought some transformations in the gaming world. Sega dreamcast was launched against the playstation 2 but didn't keep up the pace and expectations, though still managed to be remembered as the best gaming experience.
Best dreamcast emulators for PC
---
One can easily enjoy the games of best Sega dreamcast on your PC by downloading the mentioned dreamcast emulator.
1. NullDC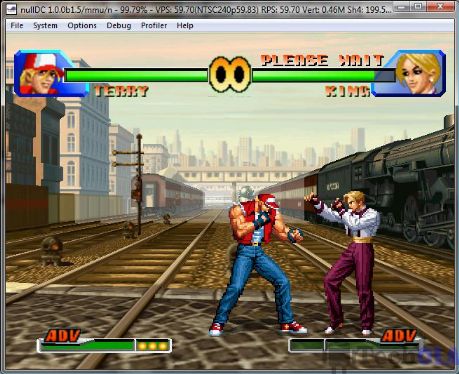 One of the renowned dreamcast emulators it is. It has the ability to run all games of dreamcast and as well as commercial ones too. It is an open-source emulator. Its graphical and sound effects are on another level and plug-in architecture has been followed in this approach for memory cards, reading games, graphics and sound burned to CDs. It is no more being developed but you can enjoy the older versions on your windows 10.
2. DEmul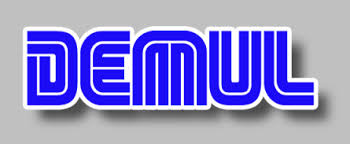 It is famous for its compatibility purposes. One of the best dreamcast emulators is DEmul as it is compatible with any dreamcast ROM present. You name it. It can emulate Arcade hardware like: Naomi 1, Naomi 2, Hikaru and Atomiswave. DEmul also supports virtual memory card where one can save the game progress at any moment. Whereas, the only con is that the developer no longer support its emulators, but you can run it on windows 10 PC.
Also read
3. Chankast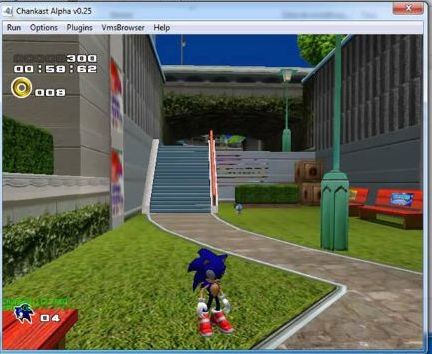 It is another dreamcast emulator which is considered best amongst its fans as chankast was the first emulator to run commercial games. Back in the days it was designed for windows XP, and 2003. It can run on windows 7 as well as windows 10. It doesn't require any humongous space just256 MB RAM, P4 with 1.6 GHZ, Windows XP and latest DC Bios. It is fun to go for!
4. Reicast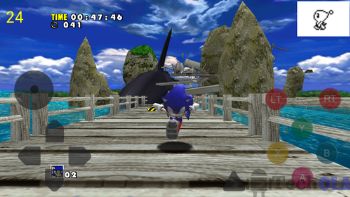 Where every emulator is for Windows OS, Reicast is considered as fantastic dreamcast emulator for android, and thankfully one can run it on Windows too. It offers a n immensely fun experience and captivating interface. When it comes to stability and updation; reicast comes on the top, and if you're going to use it on windows 10 then don't be scared since it has no bugs and lags.
5. Redream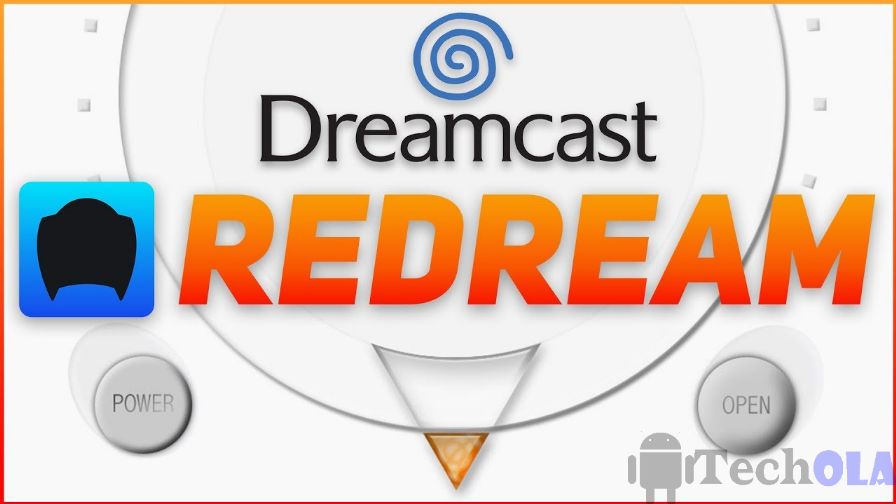 Gamers who are fond of HD experience should brace themselves as Redream will provide them with high-definition Dreamcast sega games. This game can be rendered in 1080P or 4K quality.One doesn't need any BIOS or flash files, just add the games and play and luckily it supports 80 percent of the dreamcast's libraries. Redream as the name suggests is a dream of a gamer and recently its new version was relased on 12th july, 2018.
6. Sega Genesis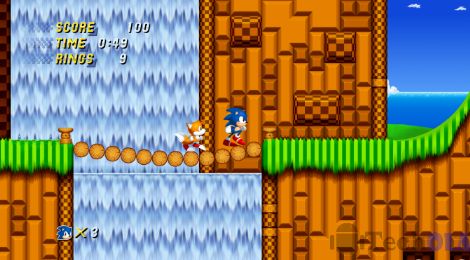 This dreamcast emulator offers with the functionality of saving the games to VMU.The imperative thing is that one can play action replay cheat codes for Genesis games.If nostalgia is hitting you badly then no big deal it is since you can download this emulator and play your favorite dreamcast games, but the downside is that it gets stuck, but do give it a try to relish the old gaming experience.
7. NesterDC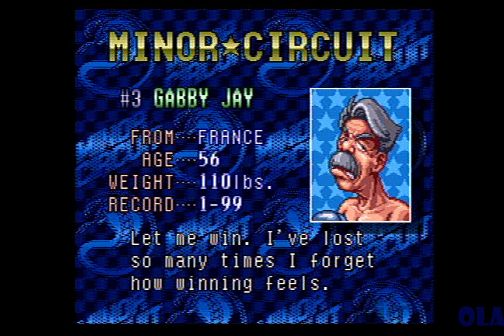 It is super compatible and a treat for gamers, as it offers with 10 save states. Nester comes with interactive selection screen with NES box art and classic background. That's why it is the best dreamcast emulator.
8. Makaron
It is a Saga Naomi and saga dreamcast arcade emulator for our windows OS. There are no compatibility issues when it comes to Makaron, and it has the ability to run any classic dreamcast game as well as commercial game. An absolutely enthralling experience.
Conclusion
These are some of the "best Dreamcast emulators" for windows which can take old-school gamers back into the nostalgia with real experience too!