Last update: December – 19- 2022
TikTok, a short video app which is referred by many as a revolution in the video making mobile apps. It is not a kind of professional video making app rather it is just an app which is used to make short funny, entertaining, artistic and VFX videos. Due to a large number of smartphone users, there is huge use of TikTok in India. However, recently TikTok has been banned in India. So here we will tell you about the best alternatives to TikTok App.
Also read: How to increase fans and likes in tiktok
What is TikTok? Who used this app?
As we have said that the TikTok App is short video making an app which is currently being used by the youth of the country. But recently it became in light, that every age group is using this app. Most of the people just used this app for entertainment but there are also few people those used this app to earning money and fame both. There is a huge number of Indian Influencers those earned a lot of money with the TikTok app. They earned from promotional content. It is banned in India by the government after finding that its content is not suitable for underage users.
Can Indians Still Use TikTok?
The answer to this question is yes. The users those have already installed this app their phone can continue using it. But you cannot download it from the Google Play store. However, there are alternative stores and websites where you can download TikTok Again.
What are the Best alternatives to the TikTok app?
1. Like App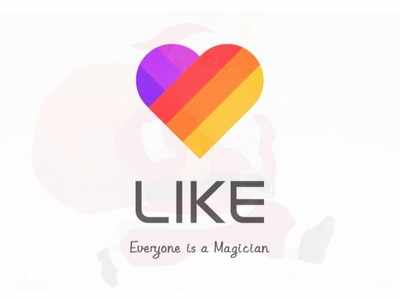 Like is already a strong competitor of TikTok in this industry. So many people in India use Like and TikTok Both. Like App is now the best alternative if you don't have TikTok.
2. Dubsmash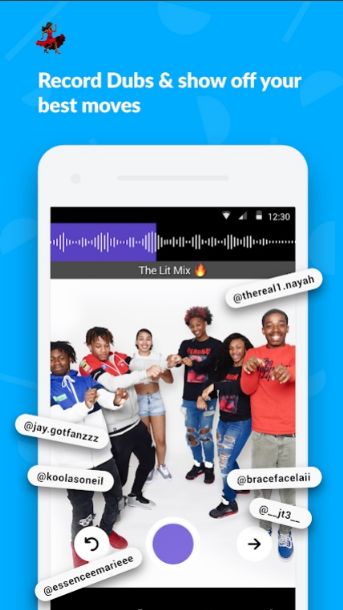 TikTok ban may not sound good for the users, but the competing apps in the app world are happy with it. One of the best alternatives to TikTok is Dubsmash too.
3. Vigo Video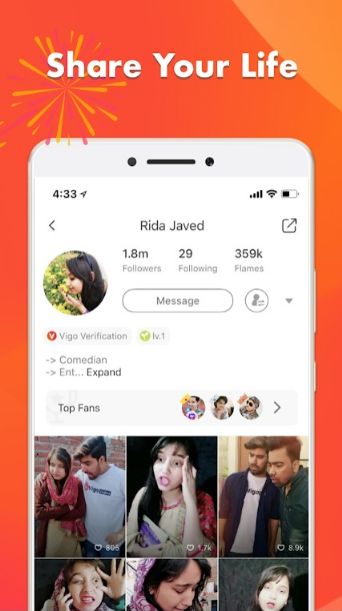 It is a kind of video app with some more features than the TikTok. However, most of the people find that its interface is hard to understand. But still, it is a better option after TikTok.
4. Funimate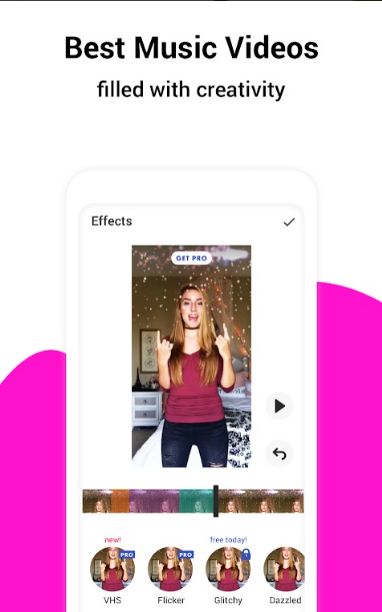 Funimate is well known for its videos in lip-sync mode. People love to make funny lip-sync stories here in Funimate App.
5. Kwai
Kwai is also a good option for video creators. Kwai is appreciated by people because it gives you the opportunity to earn money along with the fun.
6. Cheez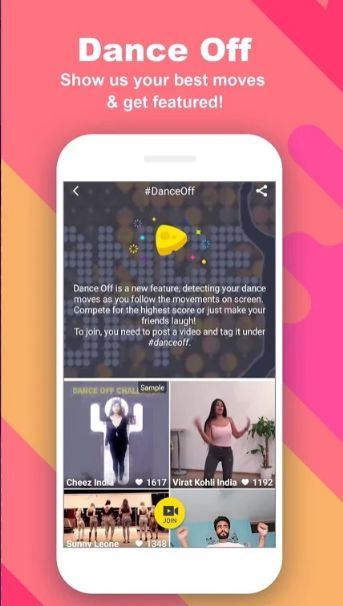 Cheez app is available for both of the Android Users and iOS users. It is free to use this amazing app. So many people installed this app after the TikTok has gone away. You can also try it.
7. Triller
Triller is one of the famous mobile apps used to make small videos. There is a huge number of famous celebrities from Hollywood those using this amazing app. So why don't you try this app?
8. Firework
If you were an expert TikTok User and you had good knowledge in Film and video editing. Then this one is the best option for you as an alternative to the TikTok App. You can download it from Google Play Store.
9. Lomotif
Most of the Android users are not familiar with Lomotif App, because they have launched it for Android users recently. Firstly they had this app only for iOS users. But now you can try this app as an alternative to the TikTok.
10. FlipaGram
No, it is not the sister app of Instagram. It is an app which is used to make videos as same as the TikTok used to make videos. So it is not a bad idea to use Flipagram as an alternative to TikTok.
11. Viva Video
Its interface is just similar to the Vigo Video. Yes, there is a little bit of change. But the content that you can produce in this app is similar to the TikTok and such other best video making apps. After trying this app you will find that it is a good option for an alternative to TikTok app.
12. Snapchat
However, Snapchat is not just the same as the above-mentioned video making apps. It has some little changes in it. But if you are looking for video making apps, then you can use Snapchat also. It also has nice effects to add to your videos. So if you are a quality content creator then this app will be a good option for you.
Also read: Longest snapchat streak