iOS emojis For Android: Well!, you landed the right page the guide to get the iOS emojis on android without root and with root your android Phone. lets get started!!!.
We use emojis when posting or chatting in the social media with our friends. It makes more fun in the social media. Imagine, if emojis is aren't discovered the chatting with our friends become boring. It was discovered by Shigetaka Kurita while he was working as a labour in the docomo at 1999. It was created to describe the weather around there as a symbol.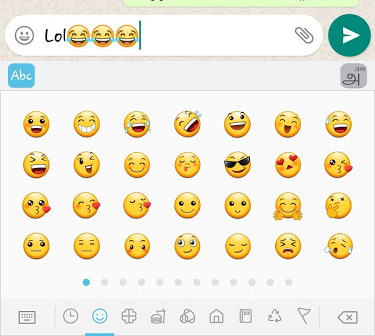 There is lot of difference between the android emojis and iOS emojis. The iOS emojis are looks great compared with android. Below video is the comparison or iPhone emojis and android emojis.
iPhone Emojis For Android
---
Lets See the two working ways to get iOS Emojis on Android. 
1. iOS Emojis For Android Without Root
You"ll get the iOS 8,9 and 10 on android without root. If your phone is rooted then follow our next method. I hope you'll get the iPhone emojis on android from our method.
Step-1: First you need to download the iOS font 3 application.
Note: iOS font 3 is not available in the google play store due to copyright complaint from the apple.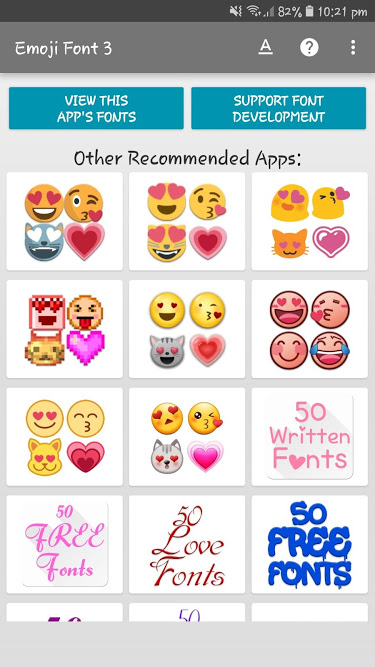 For Samsung and HTC users download the Emoji Fonts for FlipFont 5 from the playstore.
Step – 2: Change the device font to iOS font 3.
For samsung users: Go to settings > Display > Fonts.
Others: Go to settings and search font because it varies one phone to others.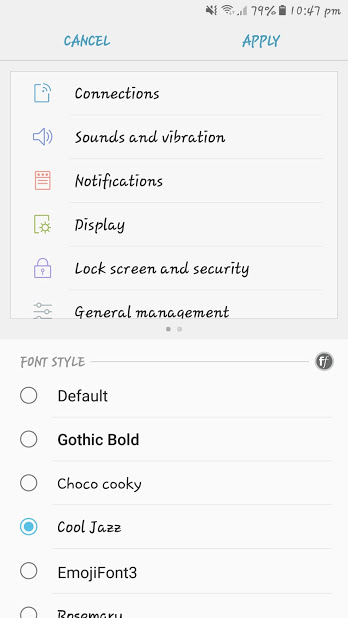 Thats's all you all done. Now you need to switch the keyboard to the iOS font 3 keyboard in the settings. After done this step you can use the iOS emojis on android without root.
Get iPhone Emojis on Android with root
---
We so far discussed how to get iOS emojis on android without root. Let we discuss how to get them with root.
Step-1: It is very easy to get iOS emojis on android in rooted device. First of all click the below link to download the emoji switcher application in your rooted android phone.
Step-2: After installed grant the superuser permission to the emoji switcher app.
Step-3: Open the app and switch the emojis to iOS 10 or 10.2.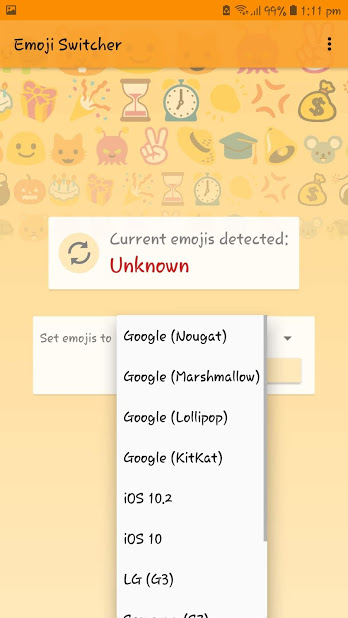 Step-4: After downloaded iOS emojis, it forces you to reboot your phone to setup the iOS emojis on your keyboard.
After restarting your phone the iOS emojis are available on your android keyboard.
Final Verdit
Finally you installed the iPhone emojis for android successfully with our guide. Hope this how to guide help to you. get touch with us to get the latest internet tricks stuff by follow us on facebook. If you failed in anyone of the above steps leave your comments below to get the answer. Thanks for reading.