In the times from the 90s to 2000s, if you didn't have a television, everyone used to make fun of you and considered you as socially unacceptable human. I remember how stupid were we in our school when we made brutal fun of one of our classmates because she didn't have a TV set at her home, due to religious reasons. Well, in our country, there were not many channels. Doordarshan was the national broadcaster and the only channel for us to watch. The parade of Independence Day was first broadcasted on Aug 15, 1982. This was the same year when color TV was introduced in the Indian market. In Indian television, Ramayana (1987-88) and Mahabharata (1988-89) are the shows which glued our parents to TV sets. Indian TV got a boost when ZeeTV came in the market in 1992. It was a subscription-based service. This channel broadcasted all types of shows ranging from comedy to drama. Sa Re Ga Ma Pa, Dance India Dance, Cinestars Ki Khoj were some of the most famous programs of that era. Now the times are changed. Today's most-liked TV show is Bigg Boss. It was first premiered on Colors channel in 2006. This show is in its season 11 now, hosted by Salman Khan.
Shows that we grew up watching:
There are some shows and memories related to these shows which we will cherish in all our lives. My favorites and I guarantee everyone's favorites are listed below:
Dekh Bhai Dekh:

This was a sitcom, premiered on DD METRO, in May 1993. Shekhar Suman was the center of attraction of this show.

Jungle Book:

Mowgli

was every child's hero. And how can we forget that song

Jungle Jungle Baat Chali Hai

.

Shaktimaan:

Shaktimaan

is India's first superhero. The show was so much hyped that children used to bunk classes to watch as soon as the new episode aired. 
Best Online Portals to watch TV shows:
Those days are gone when we used to plan our day according to timings of our favorite show's new episode. If we missed that time, all the fun was gone and everybody would talk about it and gives you spoilers. We should thank the internet as much as we can, it helped us watching our favorite show as and when we like. You can watch them anywhere now, your phone, tablet, laptop, computer, anywhere when you like. Well, you pay a subscription fee to your TV service provider for the channels you want. But most of the online portals are totally free. For example, you are a superfan of Bigg Boss, and you want to watch it online on your mobile as per your convenience. So, I have listed some of the most reliable sites below:
1. Youtube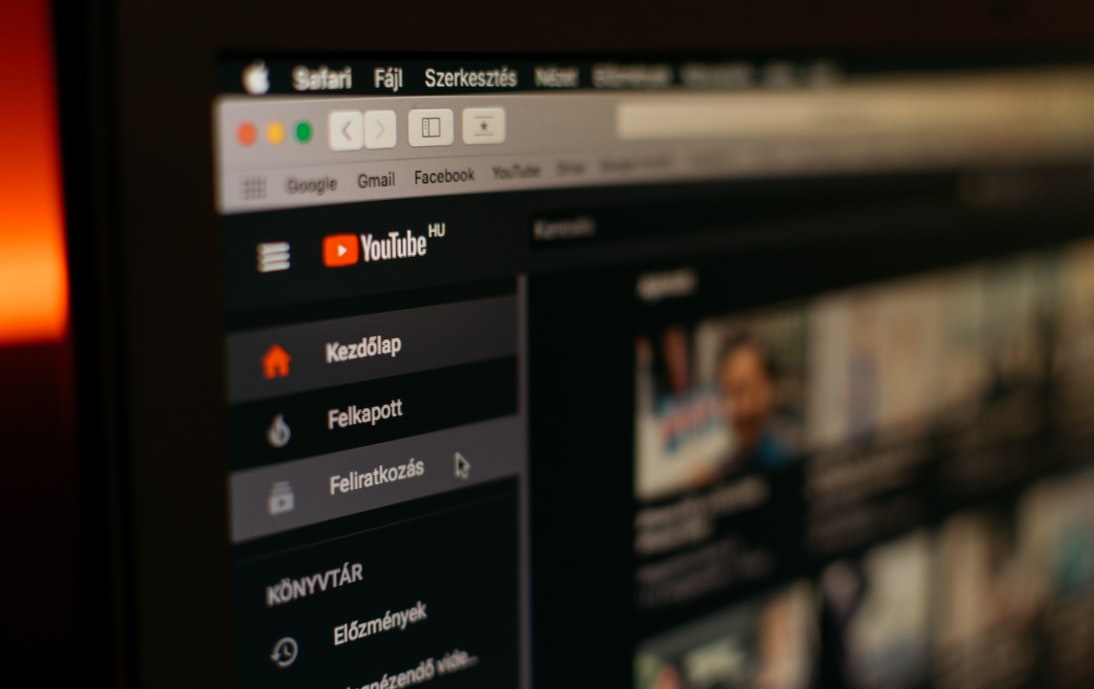 Everybody knows it. You can find video clips of Bigg Boss or any other series which you want to stay updated on. As it's a public platform, and copyright issue always comes in between, it is difficult to get full episodes available on this platform.
2. JioCinema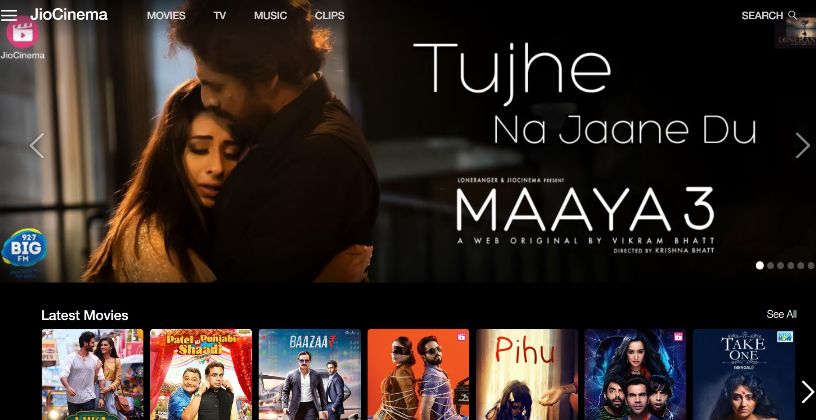 This is the best application, available on iOS, Android, and any other major operating system, if you have a Jio sim. Almost all the TV series/movies are available on this platform. My only complaint to the developers of this app and also to inform you is that the streaming buffers very much if you are not on Jio network.
3.

Hotstar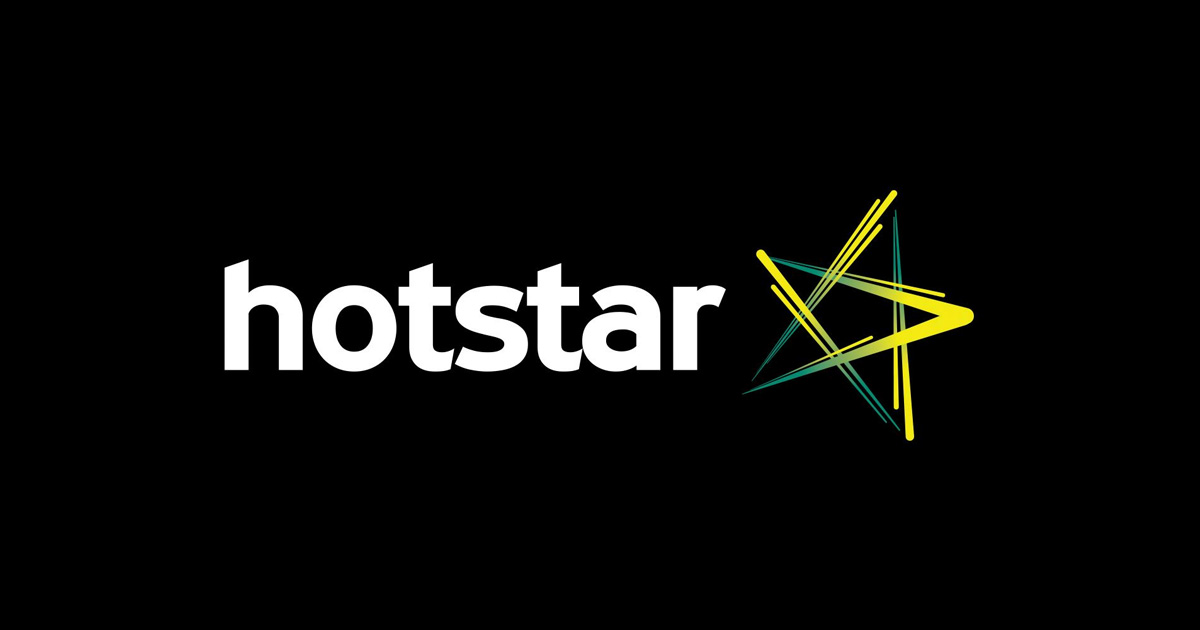 This is the most popular streaming service among those who don't watch TV anymore. To watch Bigg Boss online, or any other TV series and cricket/any sport, Hotstar is your final destination. The service is free for any casual user, but there are also subscription plans to get more from Hotstar.
Plans:
Hotstar premium: This plan will offer you the latest American shows, Hollywood blockbusters, live sports, latest Indian TV episodes at 6 AM every day (even before TV), and new Indian movies as well. This plan will cost you INR 299/month, or INR 999/year.
Hotstar VIP: This plan offers everything excluding American TV shows and Hollywood movies. It will cost you only INR 365/year.
4.

Voot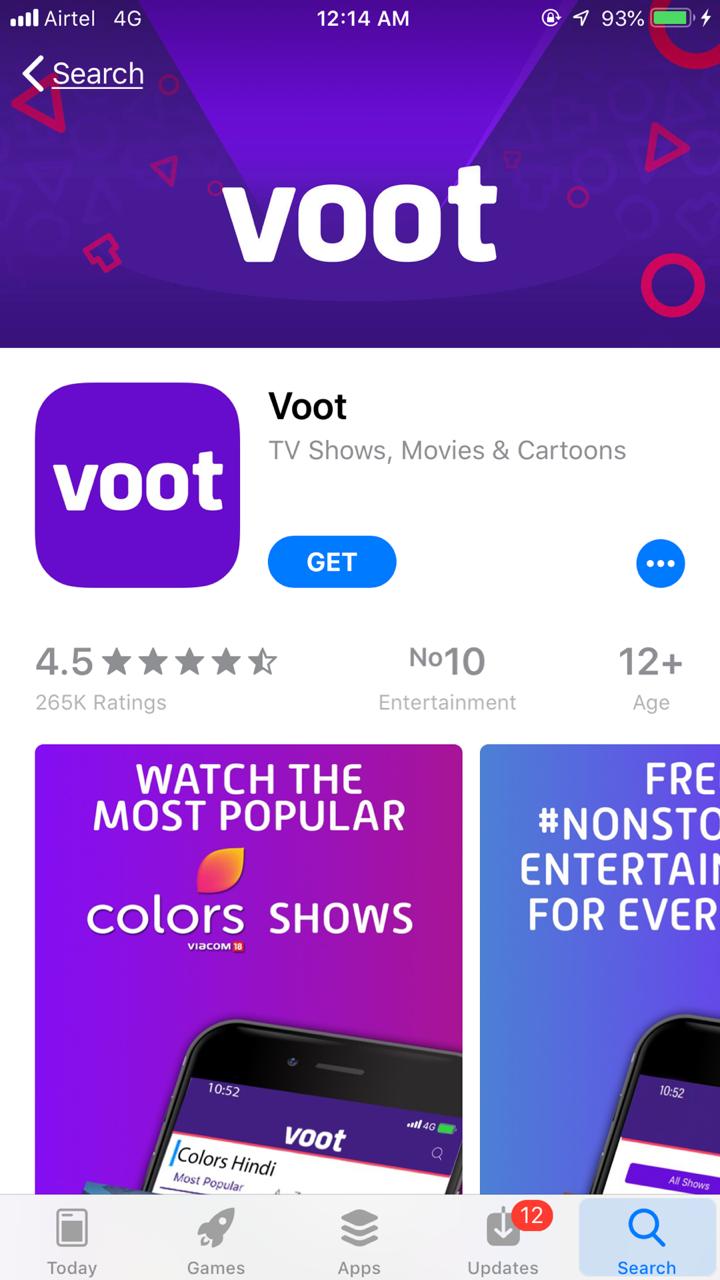 This an indigenous streaming service, available on all platforms to watch any movie/TV series online. It has a very vast database. The service is absolutely free of cost.
5.

YuppTV

This is also an internet-based on-demand streaming service, having the collection of 100+ TV shows, 5000+ movies, and 200+ TV channels. You just need an average internet connection and you are set to watch thousands of hours of content absolutely free.
Conclusion
So that's it these are the best sites that you can watch biggboss online for free. We prepared this article for you. If you are using any sites or apps to watch biggboss online then tell us about it in the comments section. Let me know your thoughts about in the comments section. Thanks for reading.