10 minute mail alternatives: Looking for more sites like 10 minute mail?, Today in Techola we bring some of the Best 10 minute alternatives.
There are so many websites needs a login so if you don't like to give your personal email then you must use the temporary mail services like 10 minute mails to sign in to the unwanted websites. It is far better to use the temporary mails instead of your personal mails to login to the unwanted websites. Today we bring some of the best sites like 10 minute mails that are used to generate unlimited fake emails for free.
Best 10 Minute Mail Alternatives
---
Let's enter our list of best sites like 10 minute mails
1. Mailinator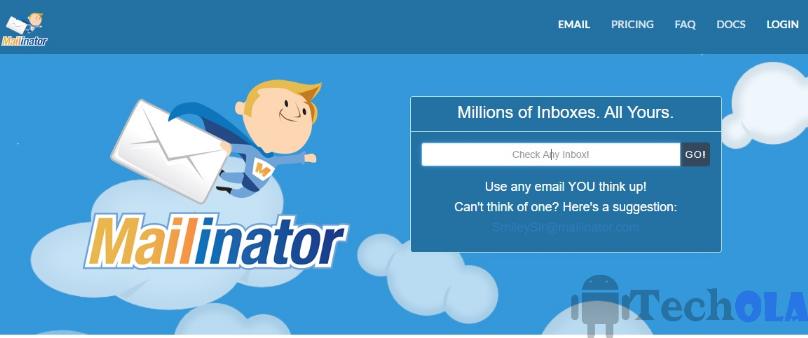 It is the best 10minute mail alternative. You can create unlimited temporary mail for free without any registration. Mailnator has only one email extension. Your temporary mail created by mailnator be like"[email protected]". Although mailnator is overall good but some of the users complained that the receiving time is very slow. The URL of the mailnator is below.
Mailnator URL:  https://mailinator.com/
2. Temp mail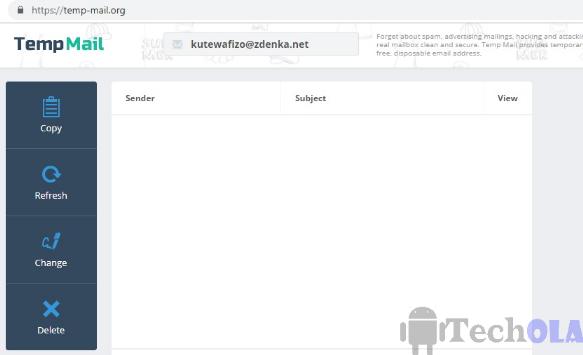 Temp mail is my favorite website. The receiving speed is also very fast. When you enter to their homepage there is a prepared a fake email for you. Just copy and use this email address to login to the unknown websites. To see the inbox just click the refresh button. Using the temp mail you can create unlimited facebook accounts. We recently shared how to create a new tinder ID with the temp mail.
Temp mail URL: https://temp-mail.org
Sometimes the website gets down. When this site shows some error just reload the page again and again or try at incognito mode.
3. Dispostable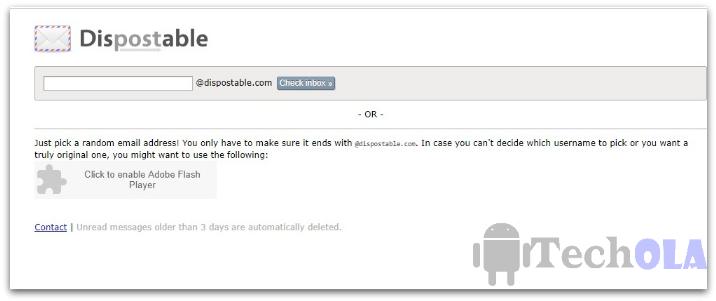 Like mailnator the fake email ends with @dispostable.com. The website looks like it created in 90's. You can create unlimited mails easily. Go to the home page of the website and type any mane of the temporary mail in the box go to inbox. Sometimes the receiving time takes even 10 minutes which annoys me.
Dispostable URL: http://www.dispostable.com
Conclusion
We comes to end of the 10 minute mail alternatives. I hope this article will help you to find some of the good 10 minute alternatives. Don't forget to share this post with your friends. Thanks for reading. Don't forget to follow us on facebook.