Best android emulators 2022: Want to use the android apps in your PC?, Then you must choose the best android emulators for windows. Here is our handpicked best Android emulators that you must use.
Best android Emulators 2022: Playing games in the big screen gives the best experience. Emulators are being popular now a days because PC is very user-friendly and navigate faster compared with phones. The best android emulator gives the best experience of using android so you need a best android emulator. Previously we shared snapchat on computer and IGTV on computer.
Best android emulators July 2022
---
1. Bluestacks – The Best Android emulator
We know that bluestacks is the best android emulator for windows. It was developed by bluestacks Inc. For low-end PCs, I will recommend to use bluestacks(Kitkat) and for better PCs use bluestacks 3(nougat).
Bluestacks – 2 does not have the keyboard mapping so you may confuse at first. They included the keyboard mapping in the bluestacks -3. The rooted version of bluestacks is available in some sites. For snapchat bluestacks is the best option.
Pros:
Best for low end systems.
User-friendly.
Very good speed with less RAM usage.
It supports multiple accounts.
Cons:
Installing bluestacks 3 sometimes stuck. (It stuck 2 times for me).
For more information: Visit official site
2. Nox App player – Best Android emulators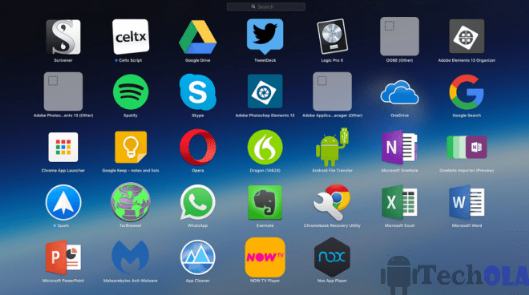 The recent updates of the nox player going to beat the bluestacks. The developers developed this emulator as best as. For high end systems, nox player is the best option.
The developers targets the android games so this emulator is made for the playing games. Soon nox app player beats the bluestacks. All the users reviewed as excellent. For Instagram, snapchat and whatsapp, nox and bluestacks is the go-to choice.
When I play PUBG mobile in PC using nox app player, there is no lag. nox player is the best option for you.
Pros:
Best for games.
No lagging in PUBG mobile.
Easy to root.
Cons:
For low end systems sometimes crashes.
For more information: Visit official site
3. Memu – Best Android emulator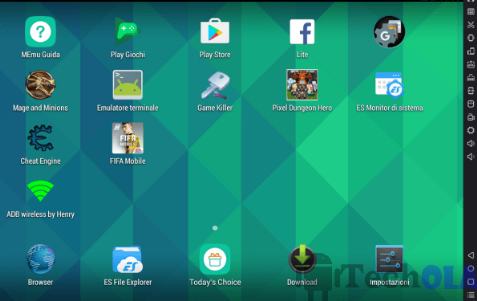 Memu player is another best android emulator. All of its version has the keyboard mapping and it can be rooted easily. There is a inbuilt google play store so you need not download the apk file of any application and install. For playing PUBG mobile using Memu player some users commented lagging sometimes.
For more information: Visit official site
4. Ko player – Best android emulator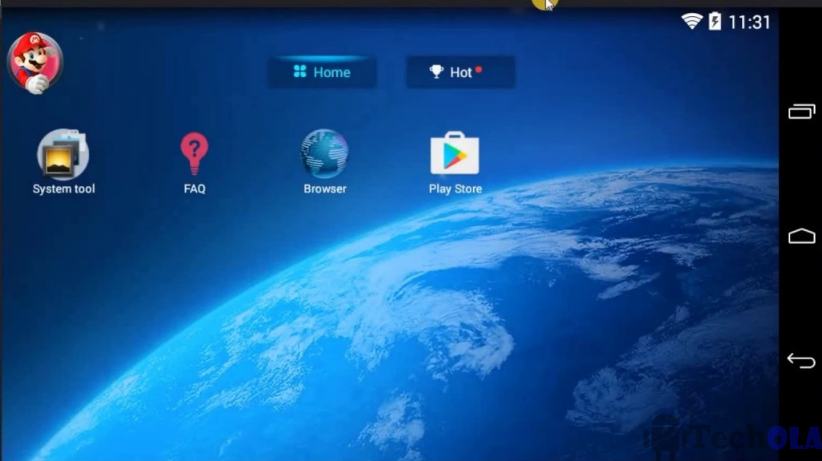 Ko player is one of the best android emulator and it is not popular like nox and bluestacks. It has the inbuilt screen recorder so external screen recorder is not required.
Pros:
Runs smoothly.
Best for social media like Instagram and snapchat.
For more information: Visit official site
5. Droid 4x – Best Android emulator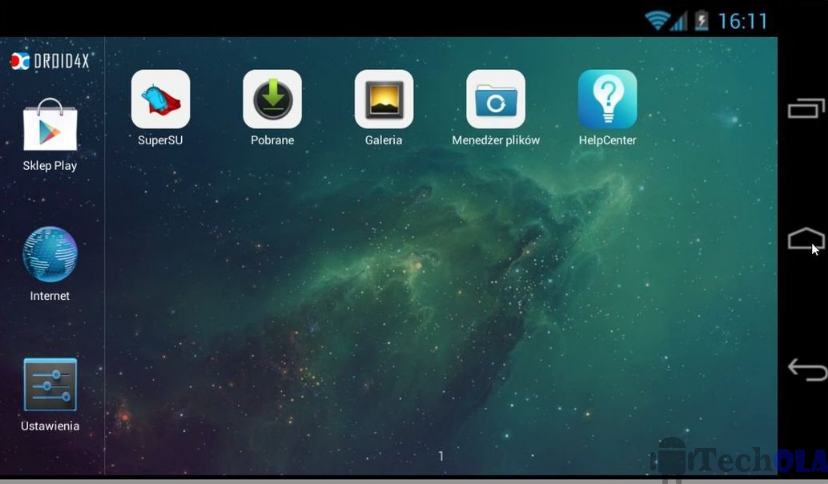 Droid 4x is another well known android emulator. Like bluestacks its features are awesome. The installing steps are also easy and it gives the best experience of surfing in android.
Many users complained droid 4x is lagging often while playing PUBG mobile. For play PUBG mobile use bluestacks or tancent gaming buddy.
Pros:
Best for low end system.
User -friendly.
Cons:
PUBG mobile is very lagging.
Download Droid 4x player here
Conclusion
These are the list of best android emulators for windows. Let us know which is your favorite android emulator for you. Don't forget to share this article who looking for the best android emulators 2021. Thanks for reading.
Follow us: Facebook | Twitter | Youtube