Last update: July 2022
Best GBA Emulators for android 2022: Through the gone years and even now the surge of Android fanaticism has escalated and will continue to do so. Android's usability factor and robustness is commendable. GBA games enthusiass who often miss console and now want that back on Androids. Brace yourselves GBA fans, as you can play GBA games on your phone too. Console gamers can't outgrow GBA. And therefore in this article we have come up with some amazing GBA emulators for android. Getting a chance to play GBA games on your android anytime is an immense treat!. We recently shared the best GBA games 2019.
Also read:
10 Best GBA Emulators for Android 2022
---
We have compiled some of the most trusted and best GBA emulators for android; you don't have to surf for hours in order to find the best ones. This list comprises of both paid and free emulators. So get ready to witness some wonderful stuff!
1. RETRO-ARCH – Best Android GBA Emulator
---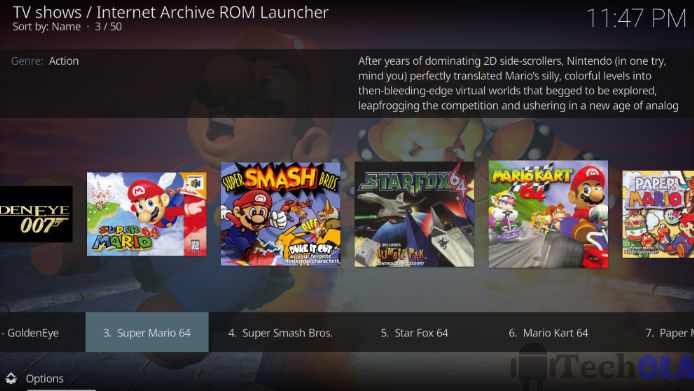 It's a remarkable game boy advance emulator. Retro-arch works on the core system and offers the most of the features and games can be played on it. It's free to use and doesn't comprise any cringe-worthy ads but one needs to have some knowledge to comprehend this application easily.
2. John GBA – Best GBA Emulator
---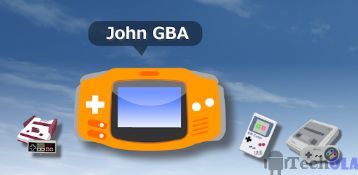 It is a paid emulator and considered one of the best Gameboy advanced emulators. Paying $2 or $3 shouldn't be a big deal for GBA fans as you'll experience console gaming on your android phones. It is a recommended GBA as you can use it without internet too, moreover it supports many games too. Totally worth it.
Some newly added features of John GBA are:
Usability and easy searching
On-Screen controls
Allowance to use as many cheat codes to make the gaming environment excited.
3. EMUBOX – Best GBA Emulator
---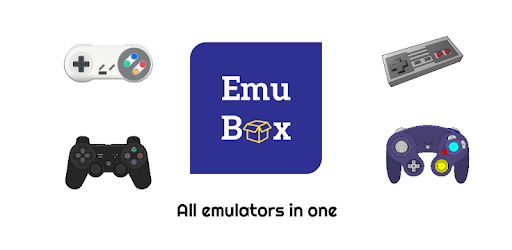 It is one of the latest emulators and offers some most gigantic offers and no payment! It includes Nintendo DS, playstation, gameboy, SNES and GBA advanced. It comes with hardware support which already makes it different and hat too with cheat codes acceptance.
4. MYOLD BOY – Best GBA Emulator for android
---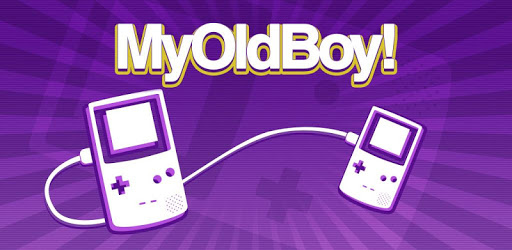 It is one of the oldest gameboy emulator and comprises same features like most of the emulators. It has cable emulation and cheat code acceptance too. It is paid and if you have problems owing to money then don't worry there's a free version too.
5. GBC EMU – Made to play GBA Games on android
---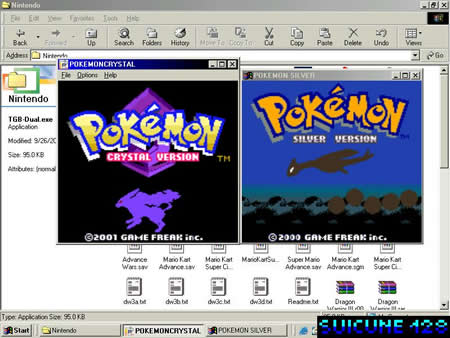 It is undoubtedly the best gameboy developed by Robert Brogila. It is supported by game boy color, which makes it compatible with both versions. It support most games and especially it accepts Gameshark and Game Genle codes. Cross-platform support with PC version is truly an amazing thing.
6. Nostalgia.GBC – Best GBA Emulator 2022
---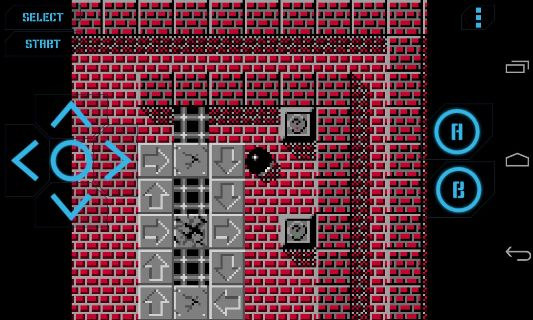 It is not a very popular gameboy advanced emulator. It has paid as well as free version. Higher compatibility, turbo buttons and different games support make s it special. But the most enthralling thing is that it has rewind button and the gamer can rewind to his favorite part of the game. Paid and free versions are almost the same but paid has no ads whereas free has ads, but the ads do not appear during the gameplay.
7. MyBoy – Best Game Boy Advance Emulator for android
---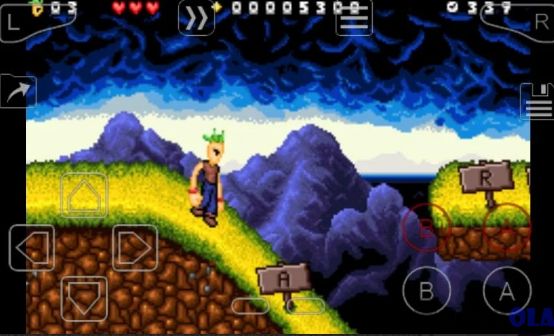 It is one of the renowned and most demanded emulator since it offers uncountable features like amazing link cable support over wifi/Bluetooth and moreover hardware controller support. Advance features comprise rendering openGL and BIOS emulation that too easily. Customers have always been very content after using MYBOY GBA advanced emulator on their phones.
8. GBA.EMU – Best GBA Emulator for android
---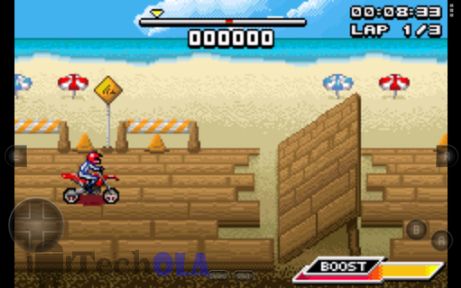 It is another emulator which is being developed by Robert Brogilla. It is especially for GBA advance and moreover BIOS emulation and speediness is another feather in its cap. Compatibility with almost every game ROMs and goes smoothly.
9. John GBC – Best GBA Emulator for android 2022
---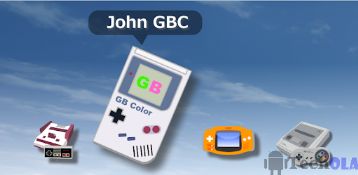 John GBC comprises updated features as it is also developed by the same developer. Changed are fast-forward, slow modes, and otherwise has the same old features. Moreover you can enjoy gaming even if you're offline.
10. Classic Boy – Best GBA Emulator 2022
---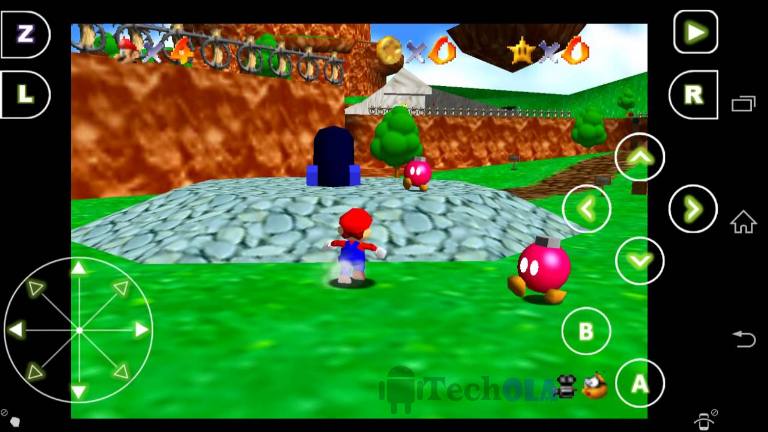 This is a famous emulator for its multi-platform support. This platform supports various platforms like gameboy, gameboy color, gameboy advanced, NES, Genesis, Playstation. It never disappoints one, and fulfills every GBA advanced fanatic demands. It comes with premium and free versions both, provides good loading speed, cheat codes availability and acceptance, game play speed controls and what not?! One thing is that free version doesn't offer advance features so why not surf some pennies to buy and cherish the premium one.
Conclusion
That's it these are the best GBA emulators for android in this year. If we missed any good GBA emulators let me know about the new one in the comments section below. Subscribe for daily newsletter to get latest updates.