Last update: May 2020
In this article, we will show you the Best APKs which are not published on Google Play Store. But these apps are worthy to give a try and come with a lot of features that you will not want to miss.
The reason behind the unavailability of these apps on Google Play Store might not be a big one.
There are several rules and regulations by the Google Play Store when a developer wants to publish his/her app on Google Play. If they violate any rule, Google Play Store will remove and ban that app.
That is not a big problem because some apps allow such services which are not allowed by Google Play Store such as:
Copyright Material
Pirated Material
Movies, TV Shows & Series
Downloading Youtube Videos
Cracks
Hacking
There are more other violations but this is not our topic so we will just dig into the main topic.
Best APKs Not Available on Playstore But are Worthy to Try
Even though these apps violate the Google Play Store rules, but that never means that these apps are the virus and are crap. While these apps provide such services which are loved by people but not by Google Play Store.
Below, we have arranged the list of Best APKs which are not available on Google Play store but come up with amazing features that you will love.
Before Going to the list, make sure you have turned On the following settings in your Android device settings:
Unknown sources from Settings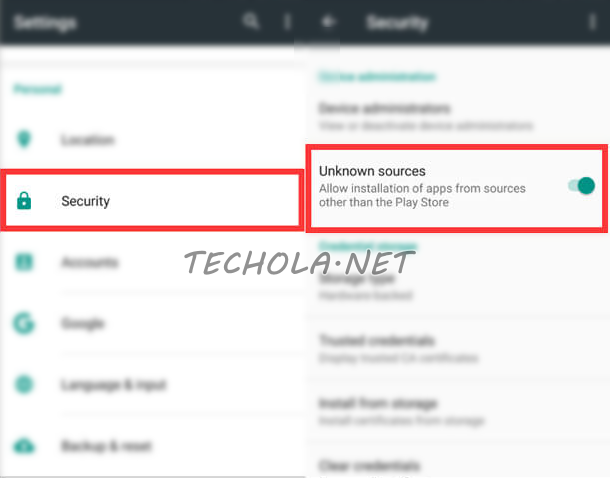 Best APKs Not Available on Playstore But are Worthy to Try:
1. Terrarium TV App For Free Movies Online
Awesome? Yes, It is!
The terrarium is an awesome but free online Movies & TV Shows app for Android. The terrarium is absolutely free and is powered with tons of features. It has a huge database of links of TV Shows & Movies available online, ready to be streamed. IF you are a movie lover, you will never wish to miss this app. The App is available for:
Android
PC/Laptop
Firestick/Fire TV
Android TV Box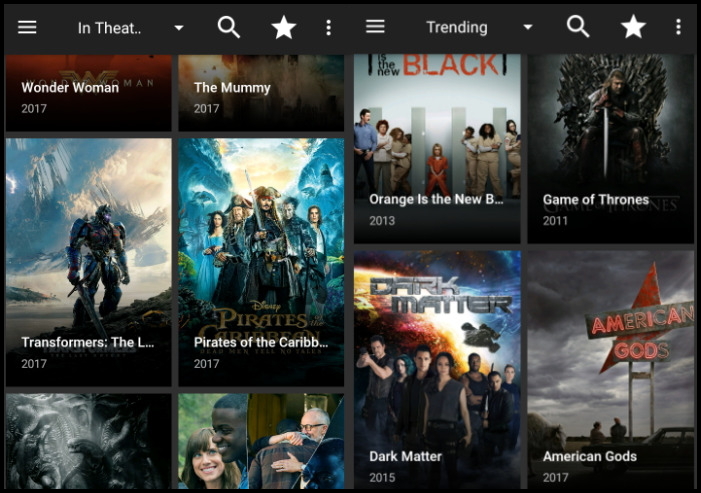 So, the App is not available on Google Play store, that's why we have included the link below to download:
2. Fildo – Free Online MP3 Music Search Engine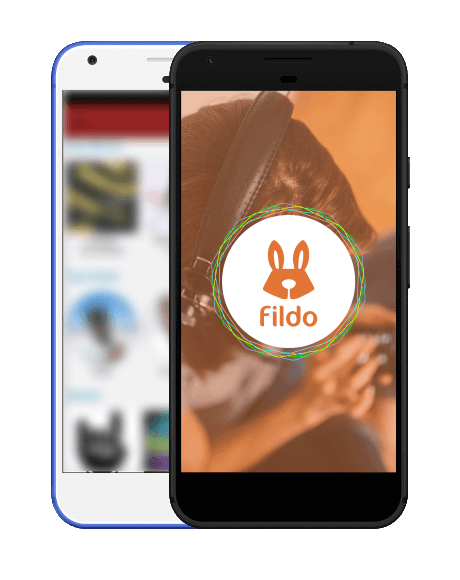 Fildo is an awesome app which acts as a search engine such as Google. What it does that it provides you with the links to best MP3 music in terms of quality, speed etc. This is a must try app and music lovers will not want to skip downloading this app.
One thing proves that it is an amazing app because more than 30 thousand people have reviewed this app on their official website. This app is available for both Android & IOS.
3.VideoMix – Free Movies, TV Shows & Series
Video Mix is probably one of the best apps for watching movies and TV shows online. The website has a built in search feature by which you can search your favourite movie. The interface is a little bit of ugly but its features can save a lot of your time as the apps have also categories. So, its easy to find movies.
The app does not host movies on their servers while all stuff is hosted on external servers such as (videorockerz.com, filenuke.com, putlocker.com, sockshare.com, movpod.in, gorillavid.com, nowvideo.eu, novamov.com, movshare.net, zalaa. com, online.ua, vk.com, youtube.com, movshare.net, video.mail.ru, myvi.ru, smotri.com, openfile.ru, etc).
What you have to do is just click on a movie and then a player to play with such as VLC or MX player.
4. Vidmate – Ultimate Video Downloader
Vidmate is an app used for downloading and streaming all videos from any site such as youtube,Dailymotion etc. The best feature is that this app provides you downloading of video being played on the page. Moreover, you can download in different qualities such as 360p, 720p etc.
They also give you the option to download in audio format. Moreover, they provide every movie just after it's release. (Mostly Indian Movies)
5. AdAway – Open Source Adblocker For Android

Whenever you download any app from Google Play Store, it comes with a lot of ads. But this is not the main problem. The problem is that the ads are set up in a way they users click them by mistake which irritates the users.
For this purpose, AdAway is the best solution. AdAway allows you to disable any Ad in any app. We have tried it personally and worked for all but in some apps, it didn't worked (only a few).
This is an open-source app. So, if you are a developer, you can also play with the codes of this app.
Conclusion
This was the list of best apps that are not available on Google Play Store but are awesome to try. We have included the apps only which we personally trust and tried. That's why the list was a little bit short. But we will keep updating it and adding more content into it.
Leave your feedback by commenting below in the comments section and also let us know that what we missed.