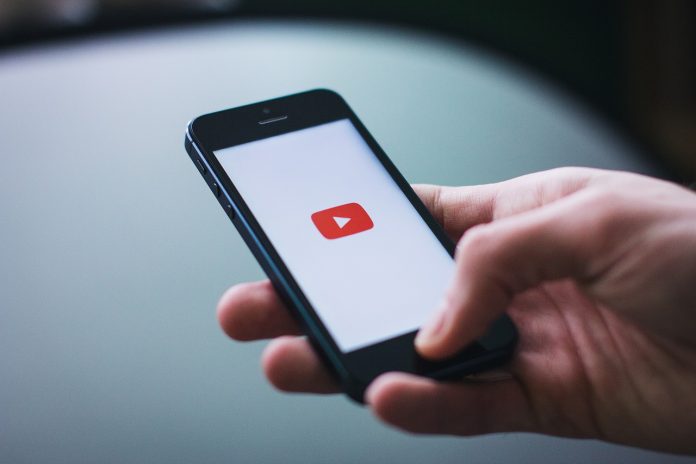 Last update: June 2020
YouTube is one of the largest video sharing websites and the seconds largest search engine after Google. People can watch, upload, react to videos on YouTube. Did you ever liked a song on YouTube and wanted to download the audio version of it? I think you did but if you failed then this is the right article for you.
In this guide, I am going to show you how to convert YouTube to WAV. So, make sure to read till the end so you can convert YouTube to WAV easily without facing any problem.
What is WAV?
WAV is a file extension for audio files and it is developed by Microsoft. It is just like any mp3 file. But the question is that why are we using WAV instead of mp3? The answer is below:
A WAV file is friendly for the human ear
WAV file provides us with high quality instead of mp3
MP3 are compressed and they do not provide us with quality sound so that is why we are using a WAV file
Also Read: Top 5 Best Youtube Alternatives in 2020
How to Convert YouTube to WAV
Below are the steps if you want to convert a YouTube video into a WAV file. Make sure to read all steps so you can convert them without facing any problems or errors.
Method 1: Convert YouTube to Wav with Online Tool
This is the first method to convert YouTube to WAV. In this method, we will be using an online tool to convert YouTube video into WAV format.
1. Go to YouTube & Copy the URL of the video
First of all open YouTube and copy the URL of the video. You can copy URL by right clicking and then clicking copy video URL in YouTube website. For YouTube app, open video>click on share>click on copy to clipboard.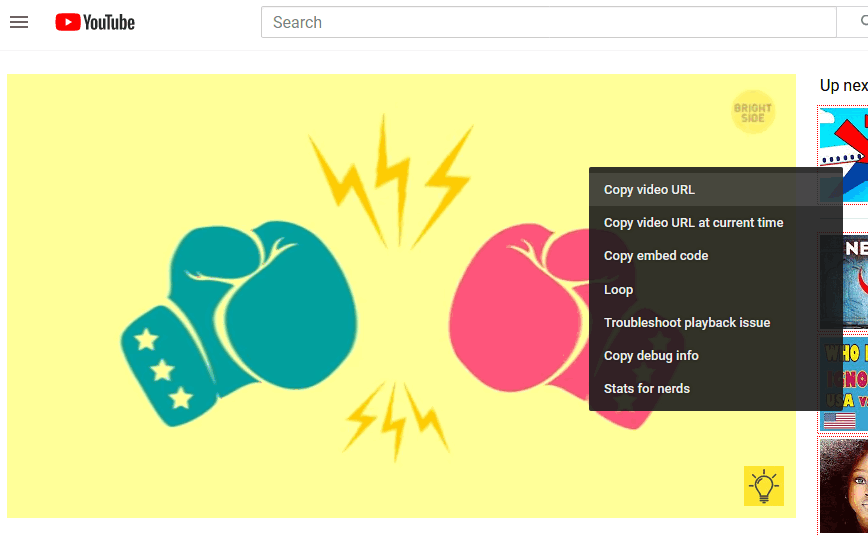 2. Open This tool & paste URL here
Now open this tool and paste the URL of the video here. After pasting the URL, select the .wav format from below list and click on "Start"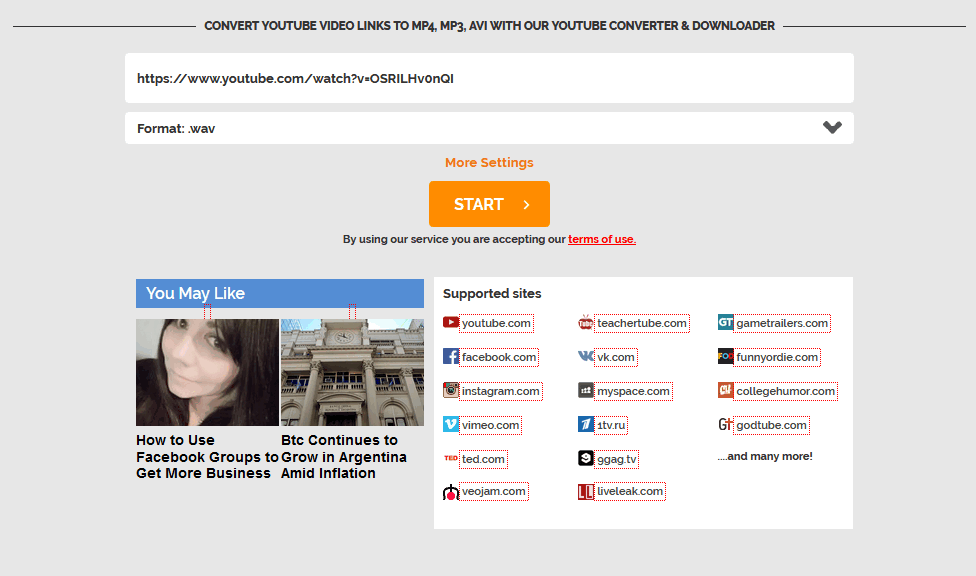 3. Wait for Sometime
After clicking the "Start" button, you will see a screen like below. Here, It may take up to 3-4 minutes. So wait a few minutes at this step.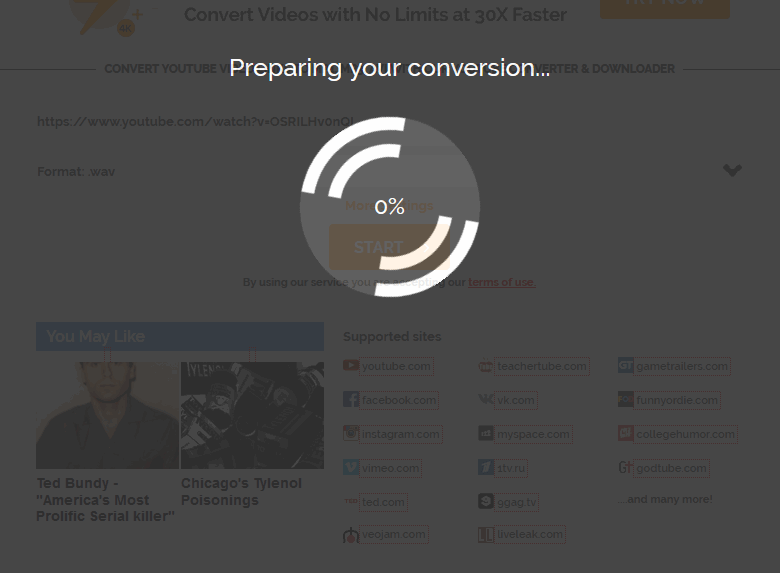 4. Click on Download
After the conversion process completes, you will see a screen like below. Here, click on Download button and wait for 1-2 minutes and your video will start downloading.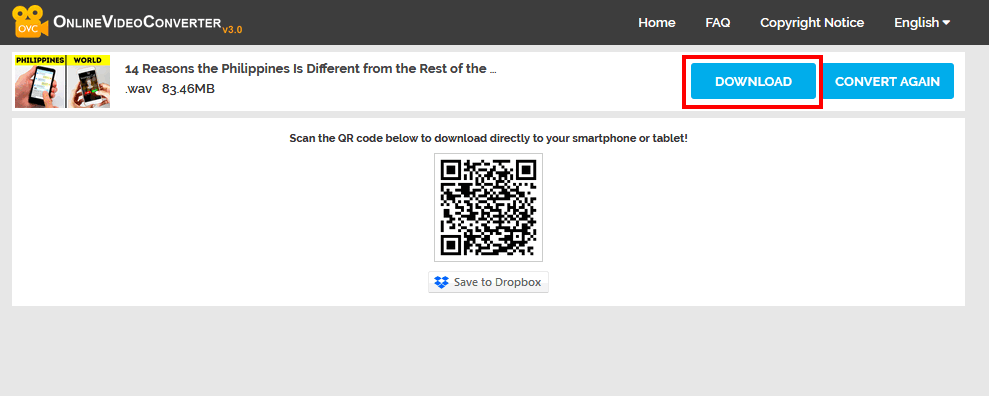 Method 2: Convert YouTube to WAV with Freemake Audio Tool
This method will require a free video tool Freemake Audio Converter. Follow the steps below if you want to convert YouTube to WAV with this method.
Copy the URL of the YouTube Video
Download the Video in MP3 format
You can use this tool to convert YouTube video into mp3 format.
Now Download & Install FreeMake Audio Converter tool in your PC.
Add MP3 track in it & encode it into WAV format.
Download FreeMake Audio Converter from Here
Wasn't that easy? Yes converting YouTube to WAV is not that difficult task. Just follow the steps below and you are done.
Conclusion
These were the top 2 easiest and best methods to convert YouTube to WAV format easily. I tried my best to solve the problem for you. So, If you liked the article then make sure to share it with your friends and family.
Also, leave your feedback in the comments section below.