Create Gmail Without Phone number: Want to create gmail account without phone number?, We are going to explain the 2 tested ways to create gmail ID without your phone number!
While you create a new gmail then you must pass the phone number verification by the OTP(One Time Password). For the people who don't want to register their phone numbers while creating the gmail account, we are going to share the working trick to bypass the email verification when creating gmail for Techola readers. Before two years more than 4 tricks to create gmail without phone number. But now only two tricks are available. Don't worry our tricks are working forever. Let's see how the trick works. Recently we shared the gmail alternatives.
2 Ways to create Gmail Without Phone Number
---
Lets see the two working ways to create gmail without Phone Numbers. Keep          reading….
1. By skipping the Mobile Registration
Go to the incognito mode of your browser(Private mode).
Go to "https://accounts.google.com/SignUp" URL and sign up for the new gmail.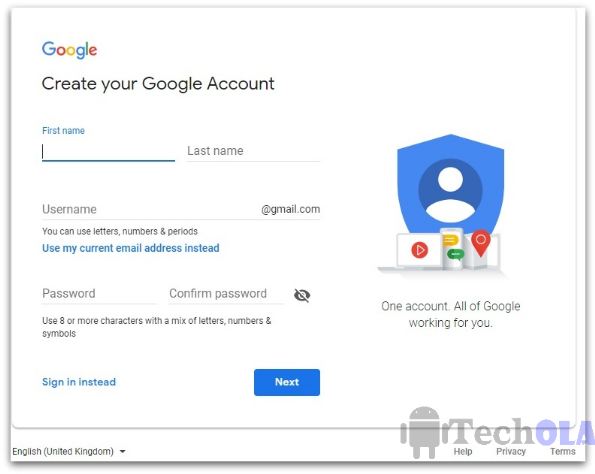 Don't fill the mobile number and click create button.
Note: This method is not working now so follow the another method witch is working now and forever.
2. By Virtual Phone Numbers
Did you know? On the internet there is a wide variety of websites provides virtual phone numbers to everyone without any registration. Let we discuss the websites that provides the virtual hone numbers.
1. receive-sms-online.com
This is the best virtual phone number website and it has so many countries phone numbers. To create gmail with this website follow the steps.
Step-1: Go to the homepage(link).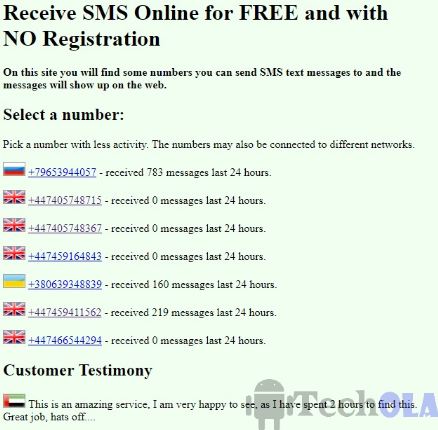 Step – 2: Choose any phone number.
Tip: Choose the phone number which received more messages in 24 hours.
Step – 3: Use the phone number for gmail registration.
Using this trick you can create so many gmail accounts easily.
Some of the best virtual phone number providers
1. receive-sms-online.com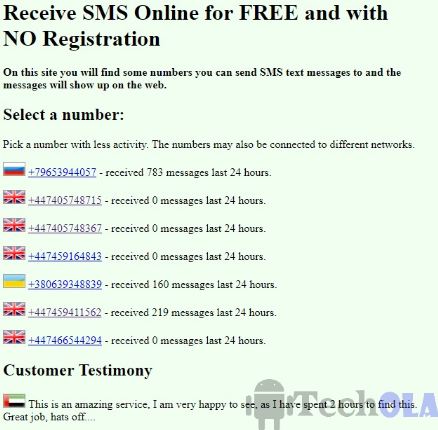 This is the best and popular virtual phone number provider. The receiving speed is also high compared with other websites. I created many gmail accounts with this website.
2. www.receive-sms-now.com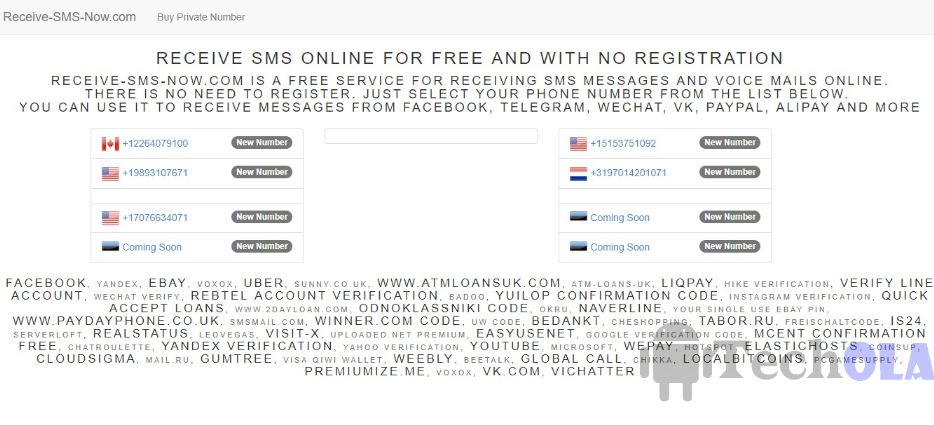 It is also one of the best virtual number provider website. The phone numbers are updated twice a week. My friends are using this website because many new numbers are available. the only disadvantage is sometimes the numbers goes offline.
Note: Private numbers are also available in this website at low costs.
3. Receivesmsonline.com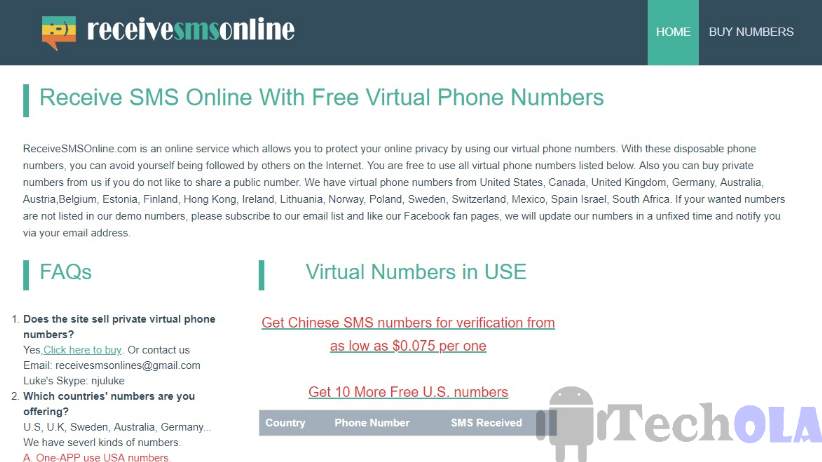 Most of the time the phone numbers are offline. It takes over 30 minutes to receive the OTP to create gmail account which irritates me.
Conclusion
We comes to end. I hope you have successfully created a new gmail account with virtual numbers. Don't forgot to share this trick with your friends. Feel free to contact us if you unable to create gmail account with virtual numbers. Thanks for reading.
Follow us – Facebook | Twitter | Youtube | Google+