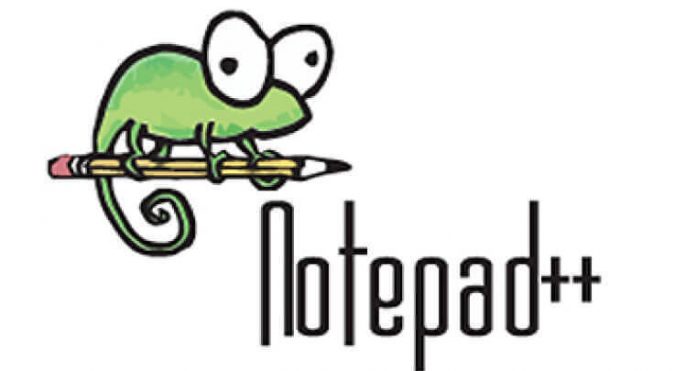 Last update: june 2020
Searching NotePad++ for Android? If yes then you are at the right place because we are going to show you best alternatives to NotePad++ for Android. Notepad++ is a very famous app for coders and developers.
What is NotePad++?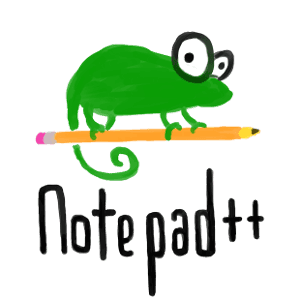 NotePad++ is a source code editor app for windows available for free. It supports various computer languages. It makes coding very easy for programmers and developers and that's why this is their famous. Below are some major features of NotePad++:
Syntax highlighting
Code folding
limited autocompletion for programming, scripting, and markup languages
Guided indentation
Line bookmarking
Macros
Simultaneous editing
Split screen
Line operations
Including sorting
Sase conversion
There are many more features of NotePad++ that can't be dicussed here. In addition to these, NotePad++ supports different plugins and macros which can be used to extend the funcionality of it.
Download NotePad++ for Android
The sad news here is that you will not find NotePad++ for android anywhere because it is available for Windows only. But don't worry because below I am going to provide you with the best alternatives of NotePad++ for Android that works completely same as the NotePad++.
Below are the alternatives of NotePad++ for android:
Jota+ Text Editor
Jota+ Text Editor is a major update of Jota Text Editor. This app is purely made for mobiles and works perfectly on android devices. If you are looking for NotePad++ then this can be perfect replacement for you. Jota+ has tons of awesome features including:
Auto-Detect feature
Auto save
Show Tab/Line-break mark
Show Line numbers
& of course Syntax Highlighting which supports many languages including css,c/c++,java,javascript,lua,Objective-C,pascal,php,python,ruby,sh,tex,xml,html and more.
DroidVim
DroidVim was previously known as VimTouch. Droid Vim is another free text editor for android. It can be a right alternative of android. This app is very easy to use and supports multiple languages.
Features of DroidVim:
Special Keys
Custom Fonts
Touch to move
Direct input
QuickEdit Text Editor
Quick Edit text editor is optimized for use in mobiles and tablets. It can be used as simple text editor but also as code editor for programmers and developers. Quick Editor is also very famous among coders and can be used as a perfect alternative of notepad++. This app supports syntax highlight for 50+ languages including C++, C#, Java, XML, Javascript, Markdown, PHP, Perl, Python, Ruby, Smali, Swift, etc
Features of QuickEdit Text Editor:
Enhanced notepad
High performance
No lags even on large files
Navigate between multiple tabs
No limit on Undo and redo
Display, increase, or decrease line indentations.
Fast selecting and editing abilities.
Physical keyboard support
Key combinations.
Smooth Vertical & Horizontal Scroll
Directly target any specified line number.
Search and replace content.
Support Hex color values
Automatically detect charset and encoding.
Automatically indent new lines.
Various fonts and sizes.
Preview HTML, CSS, and markdown files.
Open files from recently opened or added file collections.
Ability to edit system files on rooted devices.
Access files from FTP, Google Drive, Dropbox, and OneDrive.
Light and dark themes.
Optimized usage for phones and tablets
8 Best Notepad++ Alternatives for MacOS (Updated List 2020)
DroidEdit
DroidEdit is a free text editor for mobiles and tablets. This app is very easy to use and you may find all notepad++ features in this app. The app also have premium version which have many more features. This app also supports syntax highlighting for many languages such as HTML, CSS, C, C++, C#, Java, HTML, CSS, Javascript, Python, Ruby, Lua, LaTeX, SQL and more.
It lets you to go to a specific line in your code. One of the best feature is that you can preview your HTMl file in browser.
Conclusion
These were the best alternatives of Notepad++ for android in 2019. I hope that you like these apps and they work perfectly for you. Make sure to try all of them to explore the crazy features of these apps.
If you liked the article then make sure to share it with your friends and if you have any questions then you can ask below in the comments section.