How to Get Previous Versions of Android Apps: In some cases the latest version of the apps comes with the problems. In such cases you need to prefer the previous version of the apps. Today I bring the easy way to get previous version of any android apps in a easy way. Please read the article top to bottom to download the previous application of your application.
How to Download Previous Versions of Android Apps
Before you download the previous version you have to set your android phone to allow the download the application from the unknown resources. The steps to enable the application from unknown resources is given below.
Steps to enable to download application from unknown resources
Go to settings of your android phone.
And then you tap the lock screen and security.
Drag down and you find the 'allow the installation of apps from sources other than play store.
Tap to switch on the unknown sources option.
The steps are given in the form of the screenshot given below.
Step – 1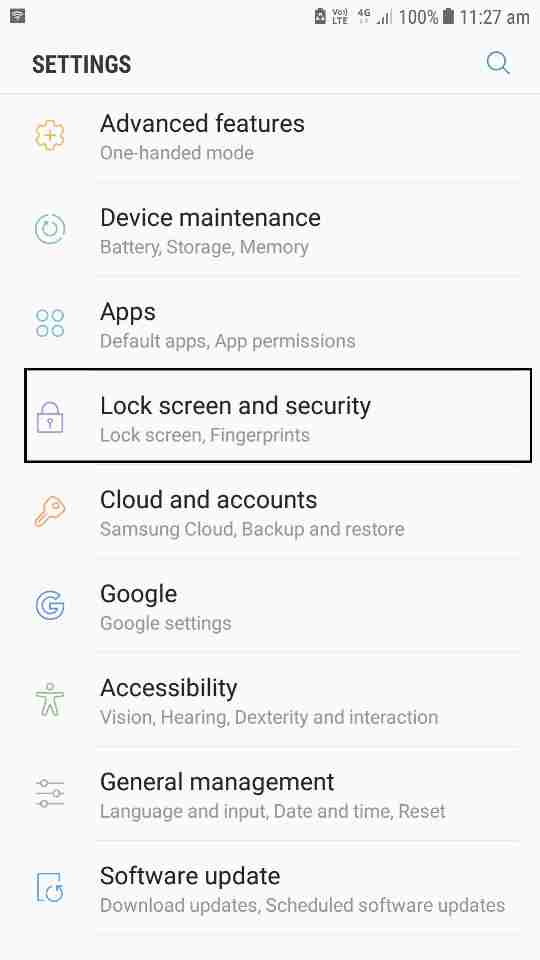 Step -2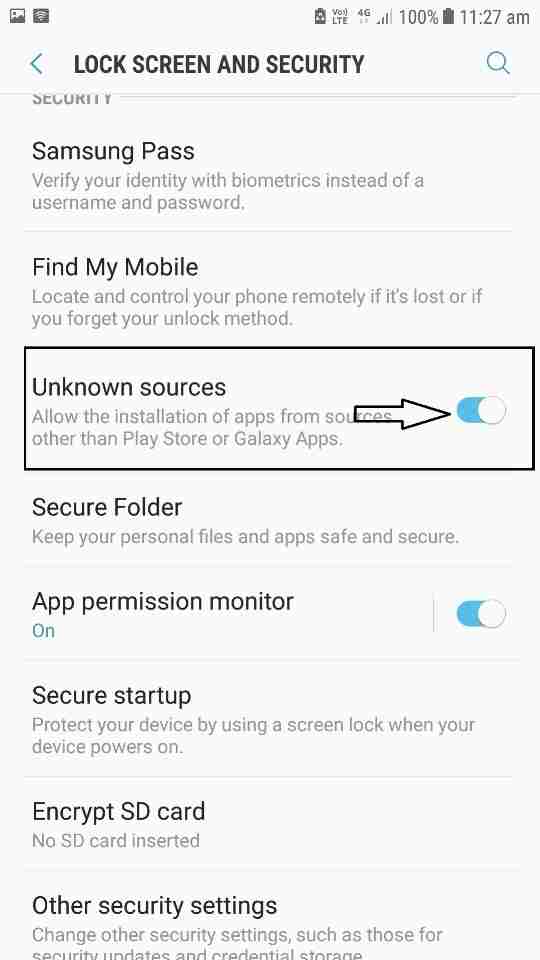 Download Previous Versions of Android Apps
To download the previous version of the apps is simple way that go to the apk mirror by just click here. The website has the collection of all the previous version of the apps. There You select the required previous version of the apps and download it and then install.
For example if you searched temple run the results will be just like the below image. You can select the version you want to use. Click the download button and then proceed the download and installation process. The steps for installation process is given below under the
steps for installation process of previous apps
Open the downloaded file in the downloads folder.
In some cases it asked to switch on the unknown sources in the settings. In there cases you have to switch on the unknown resources.
Click next button until it changes into the install.
Now your previous version app is installed.
Thats all!!.
Note: You have to switch off the automatic updates of the google playstore.
The steps to turn off the auto updates in the playstore is discussed in the next topic.
How to turn off auto update in playstore
 Go to google playstore.
Tap the navigation bar locatd in the left corner.
Tap settings menu.
Tap auto update apps and choose 'do not auto update apps option'.
The above steps are given below with the screenshot.
step- 1

Step -2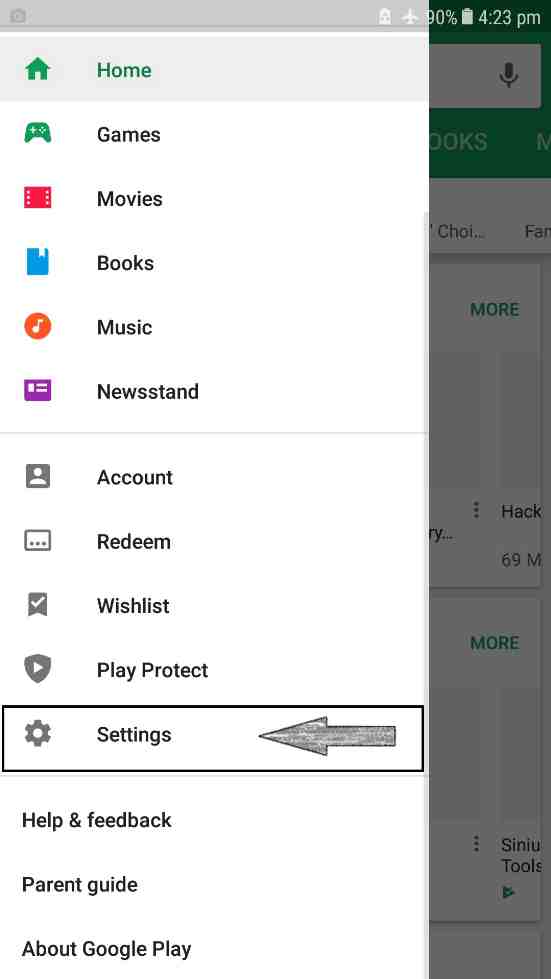 Step -3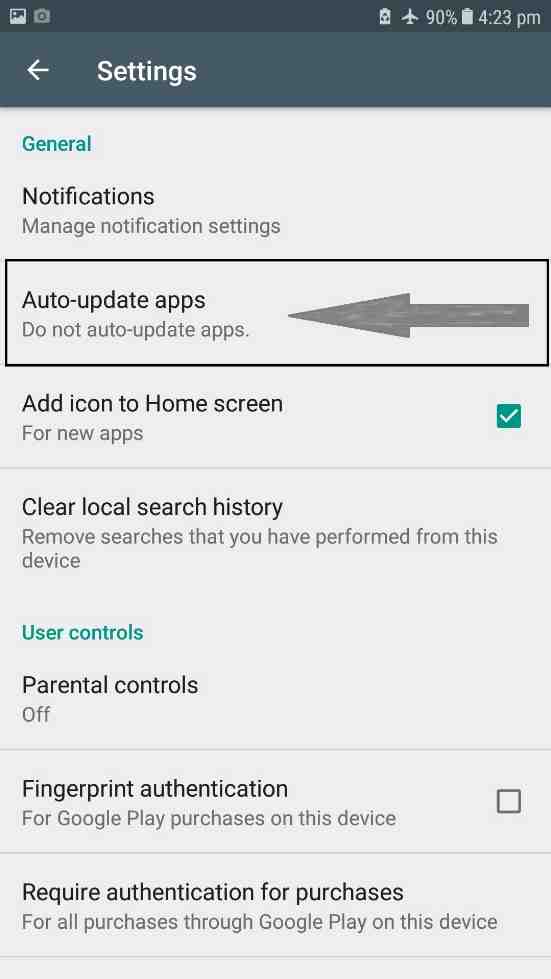 Step- 4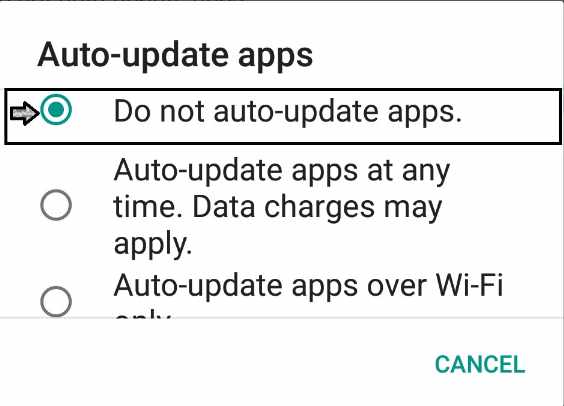 Conclusion
Now you have completed the steps to get the previous version of the android apps. Surely this great article helps in your life. You can share this article by social media. if you have trouble in downloading the previous version of android apps please contact me by drop your comments in the comments box located below. Thank you for reading.