Last update: July – 01- 2020
TikTok is one of the widely and commonly used mobile applications implemented to create short stories and videos. Though initially TikTok was used to make short entertaining videos, however, later, most of the TikTok videos portrayed content of pornography and blasphemy. Henceforth, in various countries the use of TikTok has been banned and the app has been removed from Playstore.
Here, we will provide a detailed description of the mobile application and why and how it got banned in India and other nations.
What is TikTok?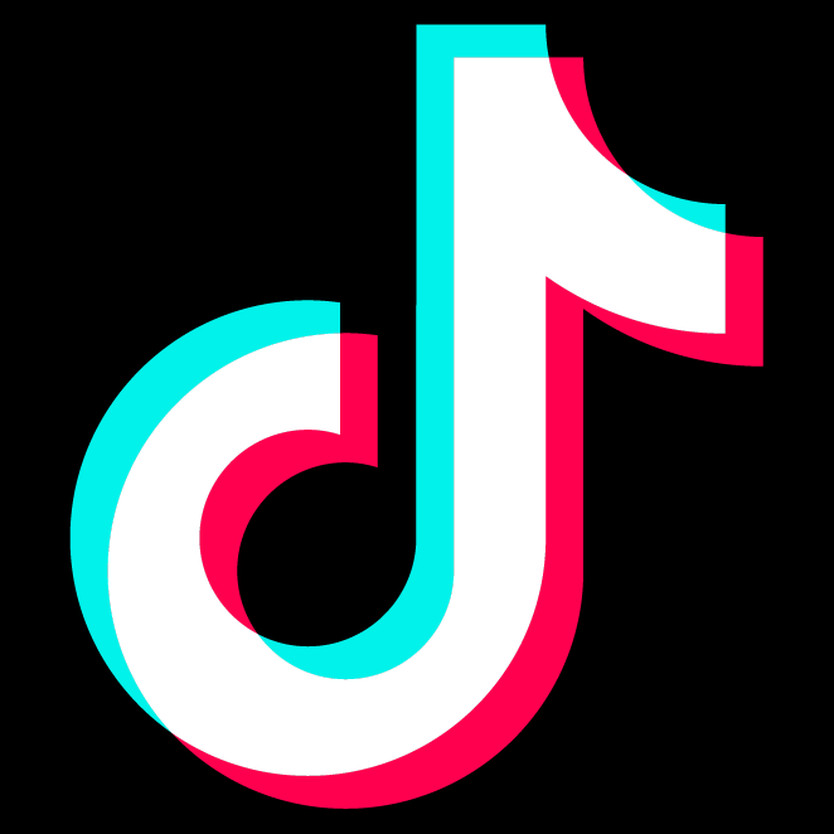 The media app "TikTok" is a popular mobile application used for creating and sharing short videos. It is also known as Douyin in China. Short music videos of 3-15 seconds and short looping videos of 3-60 seconds can be created by using this media app. This app became so popular that it had a grand total of 500 million users globally. This app allows the user to create 15 seconds of a short video of themselves along with a piece of playing music in the background, and this video can be sped up or slowed down or edited using a filter. It contains features like "react" and "duet" which allows the user to perform their reactions and play a dual video at the same platform, simultaneously.
Evolution and expansion of the app in other markets
In September 2016, this media app was first introduced and launched by ByteDance as Douyin in China and later on, in September 2017, this app was introduced to the overseas market as Tik Tok. Just within a year, it got over 100 million users and over 1 billion videos which were provided on this site were seen every day. This app has its short video platform in Asia, United States and also in other parts of the world.
This app was available in 150 markets all over the world and with a range of almost 75 different languages. On Apple's App store this app was downloaded 104 million times. It had become the world's most popular iOS app at that time.
On November 9 2017, ByteDance invested a huge amount to purchase a start-up company musical.ly of Shanghai to make a huge platform for the teenage market in the US. Later on, on August 02 2018, ByteDance merged musical.ly with TikTok which made a larger video community for the US digital platform's young user base.
Why TikTok was so popular?
There exists high-quality TikToks with unique ideas and good executions along with medium to bad quality TikToks of people lip-syncing songs. It adds camera filters and easy editing tricks which reduces the barrier and gives a new version to the content creation. The belief that the people can make out this type of content makes the TikTok so popular and not because their content is super high quality and curated.
The owner of Tik Tok is ByteDance, whose CEO and founder is a 35-year-old entrepreneur named Zhang Yiming. He created a real estate search engine. He is a biography lover and loved to spend times in college reading. After discovering musical.ly through ByteDance and later on merged it to give the new version of TikTok, he found himself at a stage where he can compare himself to the Facebook founder Mark Zuckerberg and Uber creator Travis Kalanick.
To make Tiktok is like fun. The thinking behind this is not that posting funny videos make fun out of TikTok, but the people who believe in Tiktok and feel comfortable and relaxed to share their funny videos is what makes TikTok so popular.
How TikTok was banned and removed from playstore?
On February 2019, the FTC fined charges on TikTok when it was revealed that children under the age of 13 are linked to the violation of the Children's Online Privacy Protection Act in the US. It was soon banned on India by the Indian Government as they noted that children's of underage can be the victim of sexual predators. Henceforth, the app has been removed from Google's Playstore.