Best song identifier apps 2020: Here we list of all the best song finder apps for android and iphone to find out what song is this online for free.
Music transcends every boundary and that's why it holds power that one couldn't explain and can just feel. It happens normally that when you're at outdoors and would get to listen some heart-melting music while shopping, hanging out with friends or just doing grocery, in the car or in some friend's playlist. And that is the kind of music you couldn't forget easily and just hum that particular song without knowing the complete lyrics, it just stuck inside your head and you just want to search it and have it in your iPod, mobile phone or laptop. Thanks to the digital world which has created immense ease for millennials, since one can now find a song online by just humming the tune or searching through uncanny lyrics you can know the song and achieve expected results.
Best Song finder apps for iOS and Android | What song is this
---
There are humongous voice recognition apps online to find out which song is this, but aside these there are sundry virtual assistants in our phones too which can turn out to be really helpful.
SIRI IN IOS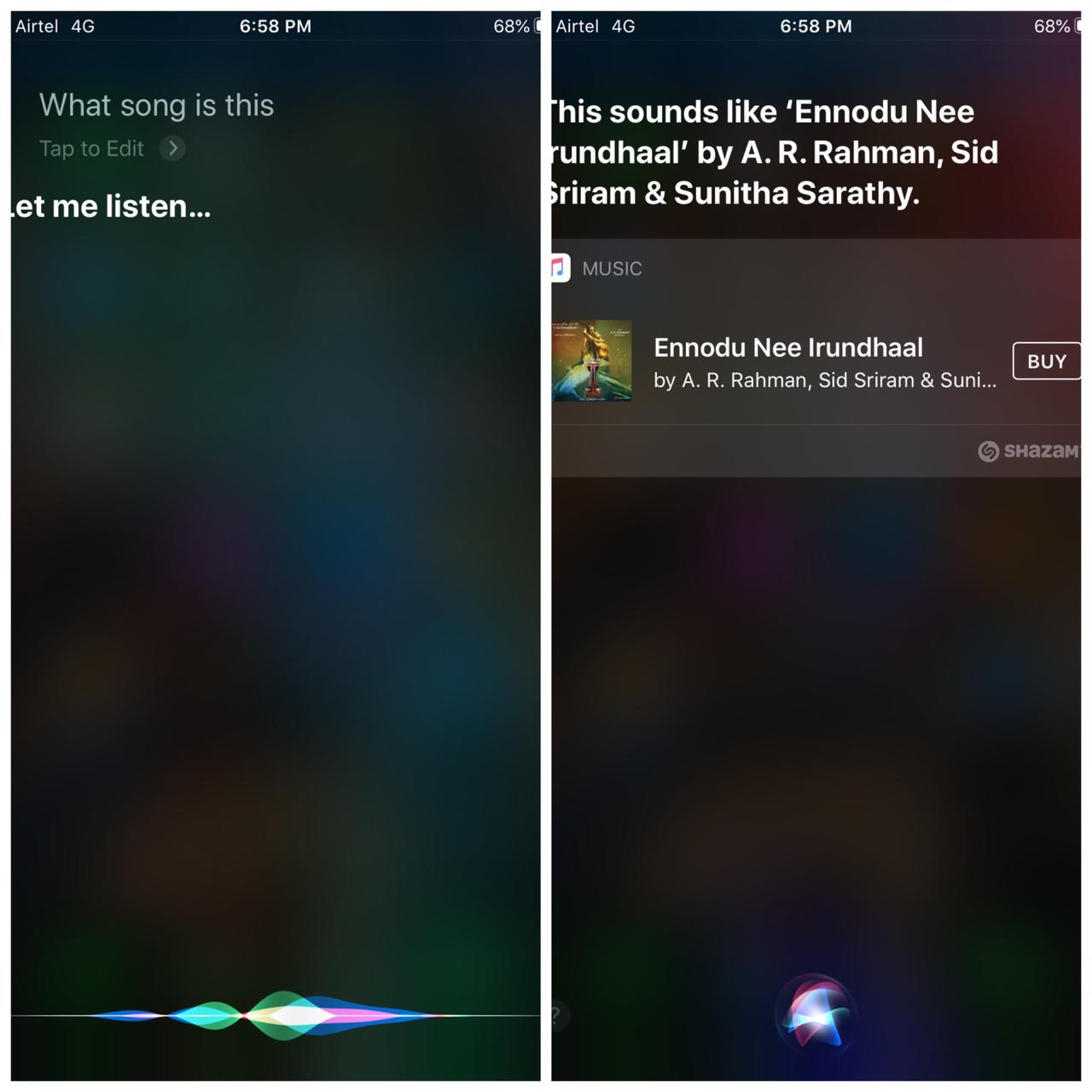 Siri being famous amongst iPhone users already has immense liking and the best thing is that, this virtual assistant helps you to find out any song, online. One only needs to initiate it by holding the home button; it has recognition ability which recognizes and search songs for you. You'll listen 'What song is this'? Or 'Name the song', and just sit nonchalantly as Siri will do its job of finding your song. One can view the song in Apple music and listen to it.
GOOGLE ASSISITANT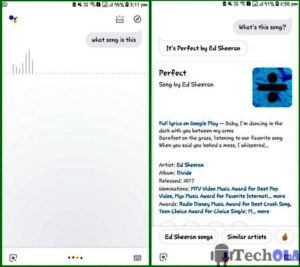 As the name suggests it is solely for android users and it's a virtual assistant of android users. One just need to go to Google now and could ask what song is this and Google now will recognize it for you. And the good thing is that you don't need to install it as it's an in-built feature for identification purposes.
CORTANA FOR WINDOWS
If you're a window's phone user then you have a pro of using it since they have in-built Cortana which would help you finding your searches of songs. One doesn't need to install it.
SONG FINDER APPS ONLINE
---
We will share some applications which will let you find your favorite songs online
SHAZAM
It is undoubtedly an amazing application and is also a renowned one amongst everyone. It is considered as the master of music recognition app with a humongous database. You only have to let Shazam listen the song: Be it any source like YouTube, radio or TV. Shazam will recognize the song and name it. This app is available for android, iOS and windows users, both free and paid version. Shazam not only identifies the songs but offers its lyrics for you to sing along. It works with an offline connection too and remembers the song it once recognized.
MUSIXMATCH
It is another catchy and creative app which identifies songs not from voice recognition but when it's being played around you. Caters almost every query of an individual by giving exact results. It is used as one's music library too and not just music recognition app. It is a great application to opt for.
SOUNDHOUND
It is another app which even transcends Shazam as it can identify the song by even by humming tune of that particular song. It doesn't matter whether you remember the song or not it will bring out the exact search result leaving you in awe. It is a speedy app and one can share their results on social media accounts too. It goes with android, iPhone, blackberry etc.
MIDOMI
It is a song detector website which recognizes your searched song even by humming and that too from your laptop's mic. I mean what an ease! One just need to sing song in the microphone and it will bring out that song, steadily. Midomi after bringing your search result allows you to play the clip to check for assurance either it's the same song or not.
TRACK ID
This is being developed by Sony and a usable-cum-fast song finder app. One gets results on point. It can save that song in history tab in the application by itself. Other tabs include discover tab which will help you find latest songs. Second tab is live tab which recognized songs based on the song you are currently playing. Sharing on social media is another plus point of Track ID.
CONCLUSION
These above mentioned song-finder applications are the best ones, since there are extensive such apps which helps one find the expected song even through uncanny lyrics and mismatched humming tones. Happy Song Listening!