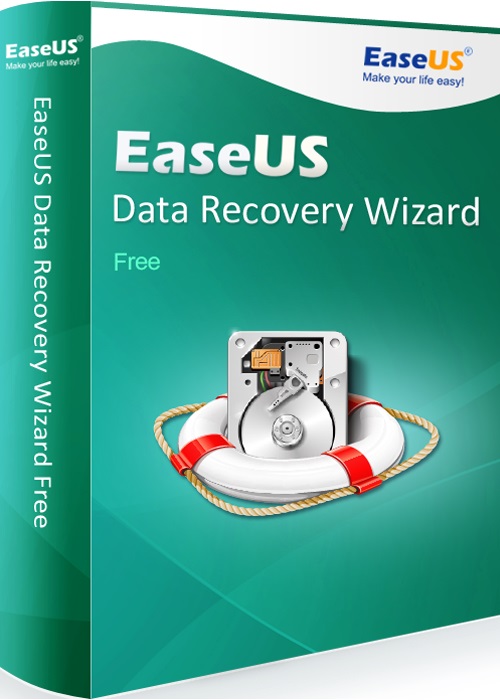 These days, it's common to hear people complain of data loss from PCs and other data processing devices. While some may consider this as a nightmare that anyone must experience at one point in time or the other in their life, it is, however, good to know that such situations can no longer last forever. Thanks to the timely introduction of the ultimate EaseUS Data Recovery Wizard Free program, users now have a veritable means to search for and restore permanently deleted files on their hard drives.
EaseUS Data Recovery Wizard is a professional hard drive recovery program that anyone can easily use to search for deleted files or folders on their system hard drive. Interestingly, this unique software can work on both PC and Mac operating systems to effectively recover lost files. Whether these were lost as a result of deletion, disk partitioning, disk formatting or disk damage, it is good to know that you can still use this cost-effective tool to recover deleted data.
EaseUS Data Recovery Wizard
---
Here is a hands-on guide on how users can employ the EaseUS file recovery software to recover files deleted from their hard drive.
Step 1
Download and install the data recovery software on your PC or Mac. Please note that if you are going to recover permanently deleted files or folders, you must ensure not to install the program on the source partition.
Step 2
You are free to launch the EaseUS data recovery program upon completion of the installation process. You can get started by selecting that hard drive you want to recover from the list of disks displayed by the Wizard on your PC or Mac.
Step 3
This is basically referred to as the scan phase. Ensure to select the actual hard drive partition where the lost files or folders were previously located before clicking "Scan".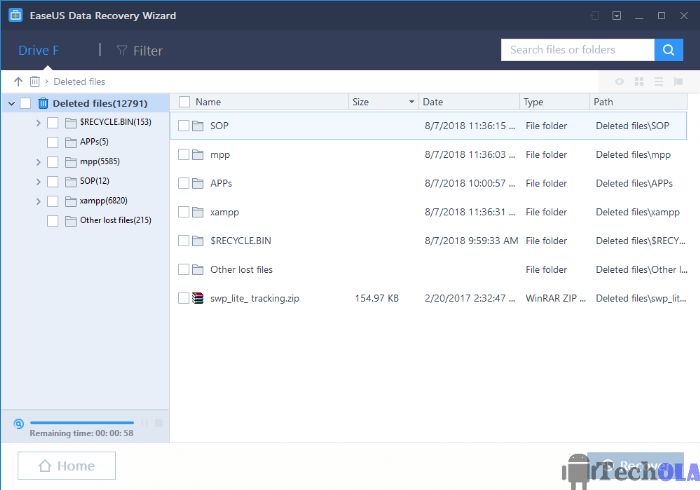 Step 4
The hard drive recovery software will immediately begin the scan process in a bid to get your lost data back. During the scanning phase, the program will be looking to provide you with all recoverable files and folders that it can find. The duration of the whole process depends largely on the size of the hard drive.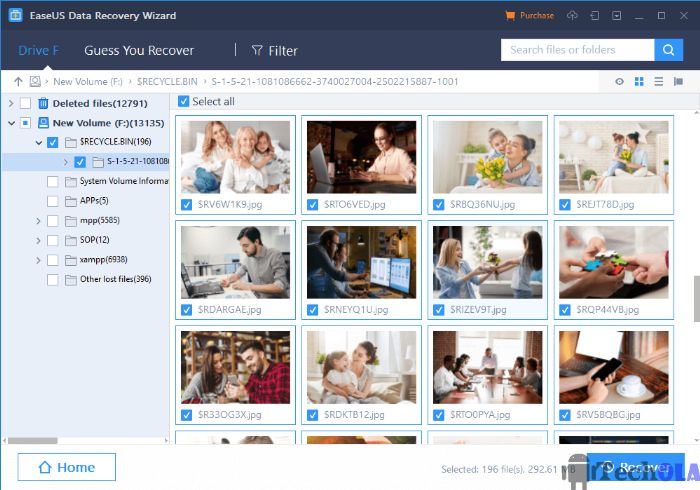 Step 5
This is simply known as the hard drive recovery stage as this is where you will have to go the already identified files and selected those you need before clicking "Recover". At this point, it is important to know that the software will try to gather every data that had been lost since the hard drive was put to use. It is recommended that you select those that are of utmost importance to you and recover them so as to avoid undue confusion.