Did yo ever seen the error message "Our system detected unusual traffic from your computer". Here is the guide to fix the error and reason of the error. lets go…
Why you see this error?
1. VPN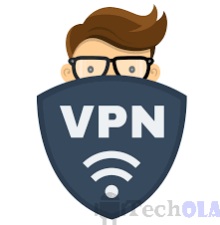 If you used the VPN then there is the chances of getting the error is high because the server you connected in the VPN is connected by so many people by different locations. Google finds that traffic by the many locations with the same IP address so the unusual traffic happens.
Google needs only real traffic and it hates the traffic by the robot so it checks that you are not a robot by the RECAPTCHA.
Alternate: Use the paid VPN service😉.
2. Using the Public Wifi
There is a little chances of getting this error when you connected to a public wifi.
A public wifi used by many people so the IP address of all the people are same and they are in the different location.
3. Searching too many queries in short period
Google thinks you are a robot when you searched too many things in a short period.
---
Solution for "Our system detected unusual traffic from your computer"
1. Complete the RECAPTCHA step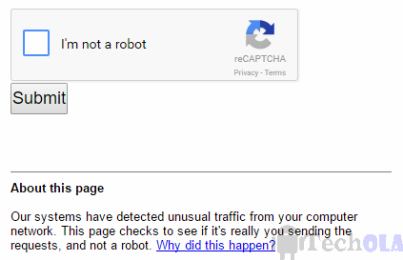 Complete the recaptcha to prove that you are not a robot to google.
2. Change the VPN Server
If you are using VPN just connect it to another server or disconnect the VPN.
Note: This method is worked for me.
3. Run a Virus scan
When your device has some malware it runs in the background and it uses the browser so the traffic by the malware is a unusual traffic.
Solution: Run a malware scan to fix this error.
4. Restart Everything
If all the above methods did not fixed restart your browser and router and try.
Finally you fixed the unusual traffic from your browser!
I hope one of the above method worked👍. These are the working solution of unusual traffic error in your browser. leave your comments below if these methods didn't worked for you.
Share this article with your friends and family members. Thanks for reading.