Get more real followers on instagram: Today we are going to share some working tricks to increase your followers in instagram. This trick worked 100% for me to get lots of followers on instagram.
Instagram is one of the coolest app and my favorite social media. Every instagram user wants more followers in the instagram. We bring the 5 tricks to get more followers on instagram for you. Keep reading…
How to get more followers on instagram
---
By following our tips you'll get thousands of real followers on instagram
1. Public account
Instagram allows you to make your account private. Want more followers?, Then make your account public. After I made my account public I saw my followers keeps increasing and my photos got liked by thousands of people.
Go to settings and turn off the private account if you used.
2. Link your instagram with facebook
Did you saw that suggested people on instagram who are friends on facebook. First connect your facebook with instagram and then see how your followers increasing after linking.
3. Use good instagram captions
Captions attract the people who are visiting your instagram profile. If you are studying or working in a institution, name those institution in your profile to get the followers who are willing to know about your intuition. We recently shared some of the good instagram captions.
4. Use proper hashtags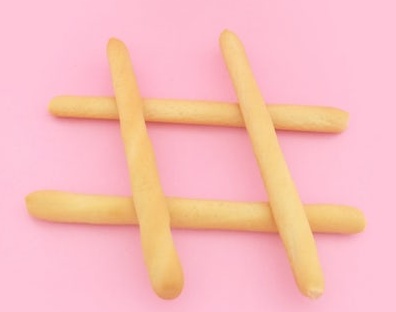 For blogging keywords are important in the posts and in the instagram hashtags are important in the posts. We don't recommend to use more and improper hashtags on the posts. look the belowpost got liked by more than 19K people because of proper hashtags and the relevant hashtags.
5. Commenting on post who has millions of followers
We tried this method on the best fortnite player ninja's post on instagram. After I commented on his post more people view my instagram profile and I got thousands of followers by this method. Read how to find who unfollowed on instagram.
Tip: Comment in the most active person and most popular in instagram.
Conclusion
Follow these tips and you'll see the change in followers. These are the working tricks to increase your followers in instagram. I hope this tips are helpful to you. Share this article who wants more instagram followers. Stay tuned with us for latest updates