How to post on instagram from PC: Instagram is made to work in mobile than in PC. In PC some features are not present. Don't worry, We found a trick to post on  Instagram from your computer.
It is far better and easy to posting your photos and videos on a social media by using mobile phones. Almost all the social media apps and websites are made to work on both mobile and in PC. Instagram lags in this features, When you login to instagram in your PC(browser), You can just view the news feed in the instagram. You can not post or send a Direct message on instagram from PC. Don't worry we found a working method to post on instagram from PC.
How to Post on Instagram from PC
---
There are two methods to post images and videos to instagram from PC. Let us discuss the two methods. 
1. Using Emulators
Thanks to the emulators because it brings all the features that are found in mobile to PC. It brings the real experience of using instagram on mobile. Direct message is also available by using emulators. We recently shared the best emulators that you must use.
We recommend to use the bluestacks or nox emulator to use instagram on PC.
Download bluestacks 3 for windows
Using Bluestacks:
After you installed the the bluestacks download the instagram app from the google play store.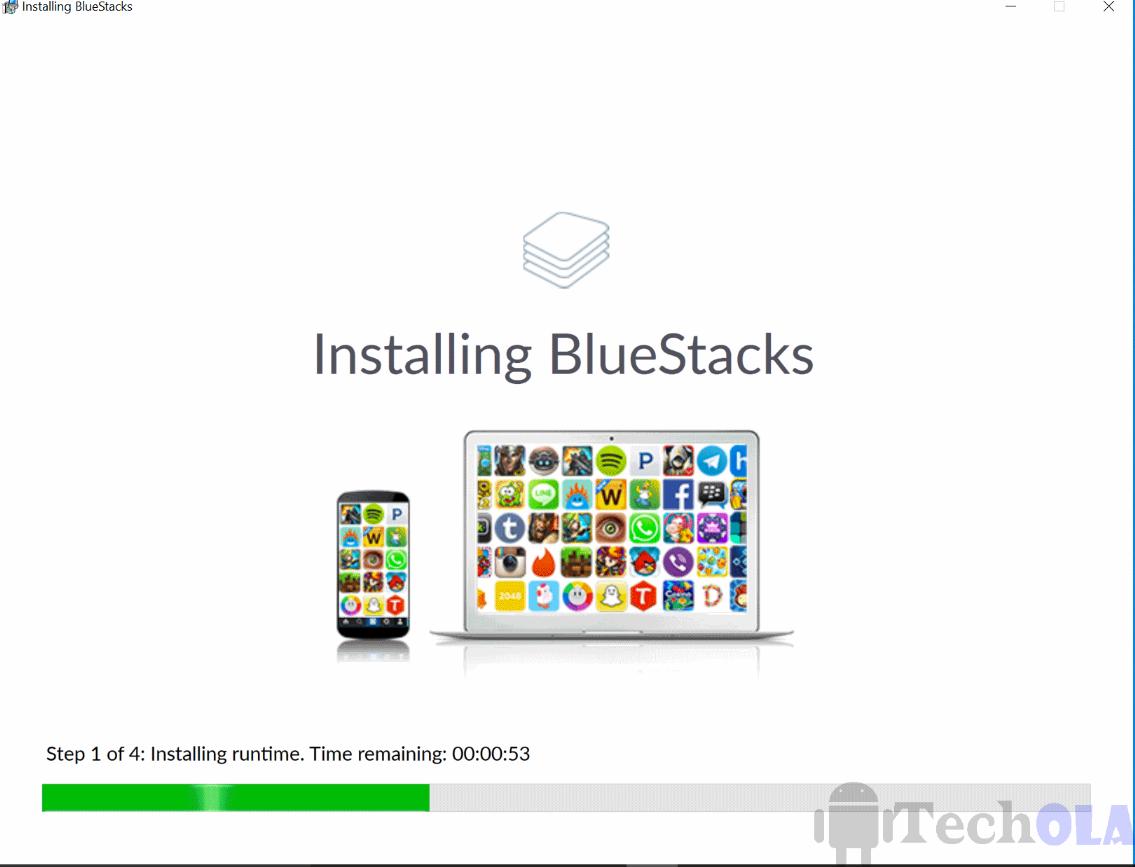 Well, After installed Sign in with your instagram username.
let's start to uploading photos on instagram.
2. Changing to mobile site
This method needs no software like emulators. Just you login into the instagram in the browser and follow the below steps.
Step – 1: Go to instagram.com in the browser(recommended google chrome).
Step 2: Right click anywhere and click inspect.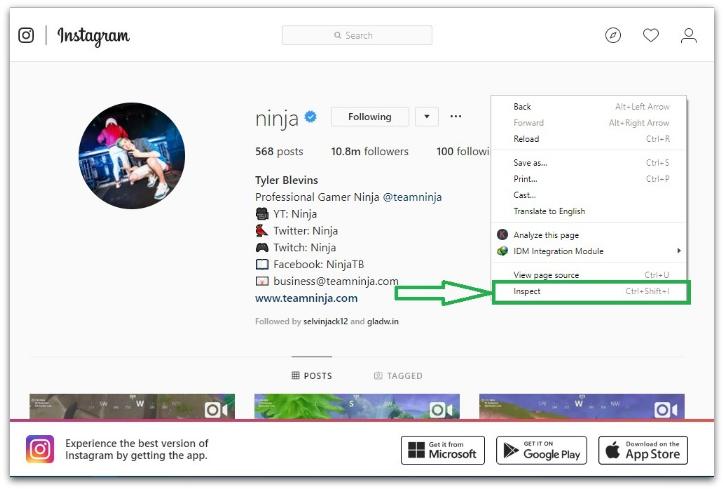 Step – 3:  Click the mobile button on the top right corner.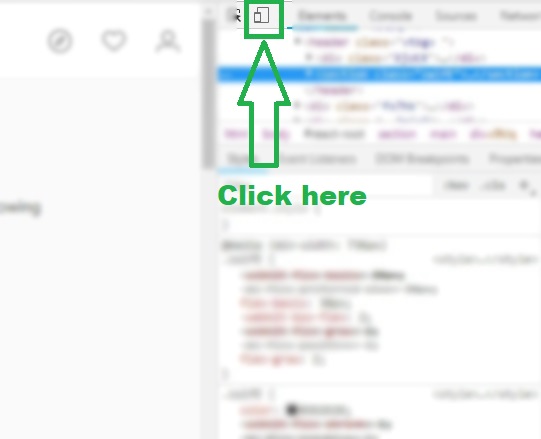 Step – 4: Reload the page the mobile site is not loaded properly.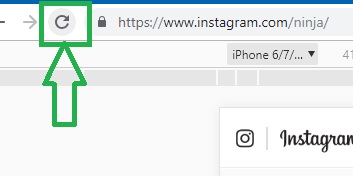 Step – 5: Click the plus button to upload the images or videos that is to be posted in instagram.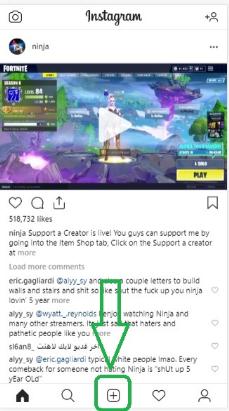 Step – 6: Choose the image is to be upload.
That's all!.
Conclusion
These are the working methods to upload photos or videos to instagram on PC. If you liked this article share it with your friends and family members who needs this trick. Don't forget to follow our facebook page. Thanks for reading.