Are you tired finding the best Internet Wayback Machine Alternative?
IF yes then you are at the perfect place! We just have organized a list of 9 best and completely free alternative to Wayback Machine.
Nowadays, a lot of people are using Wayback Machine to access the deleted data or websites which have been expired. They are using it to make new business strategies and see the history of famous websites etc. People use it to see the journey of websites from the beginning.
Now, the terrifying question is that what if Wayback Machine stops working or end their services. Yes, it's really terrible to hear this question. But you don't need to worry because we are providing you with the list of Top 8 Internet Wayback Machine Alternative.
So, without wasting any time let's just dig into the right thing!
What is Wayback Machine!
The Most Common Internet WayBack Machine being used by people is Internet Archive: Wayback Machine.
The term wayback machine is mostly known to people who are data analysts, web developers or website owners or managers etc.
WayBack Machine is a non-profit organization which is basically an Digital Archive of World Wide Web (WWW) and all the information on the internet. All the links, images and videos etc.
It allows the visitors to see that how a specific webpage or entire website looks between the time period of 1996 to the present.
Wayback Machine contains the following data of all websites between the period of 1996 to the present:
Text Data (Writen Content)
Links (Internal,External & Outbounding etc)
Images
Videos
Even Ads 😂
Now, I will share with you the list of 8 Wayback Machine Alternative Websites.
8 Free & Best Wayback Machine Alternative
Now, It's the time for the real thing you were waiting for. We have buld an amazing list of websites which are best wayback machine alternative. All these websites are free & contain some extra features which you will not find in Default Wayback Machine.
Archive.is is also said time capsule for web pages. It is the best alternative to wayback machine. It stores webpages and screenshots too. You will see two search boxes: one on top and one at bottom. you have to enter your seach term in the box at bottom. If your website expires, you can come back and grab your data again from here.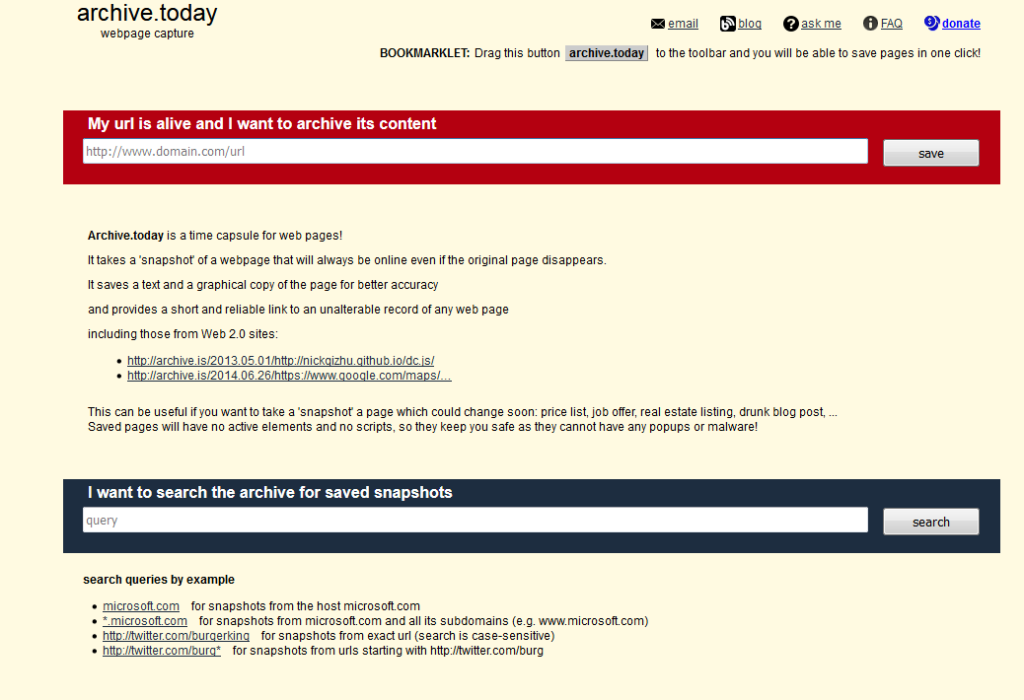 Features of Archive.is:
It stores Webpages.
In addition to webpages, it also stores screenshots of webpages.
You can all data of your desired webpage in .zip form.
This site is easy to navigate and use.
Archive-it.org is another great alternative to wayback machine. It is also user-friendly and easy to navigate. People like it due to it's user-friendly interface. In addition to these, this tool allows us to use advanced search option which is quite useful. This tool don't allow us to add the domain of the website but you can search a website by it's keyword.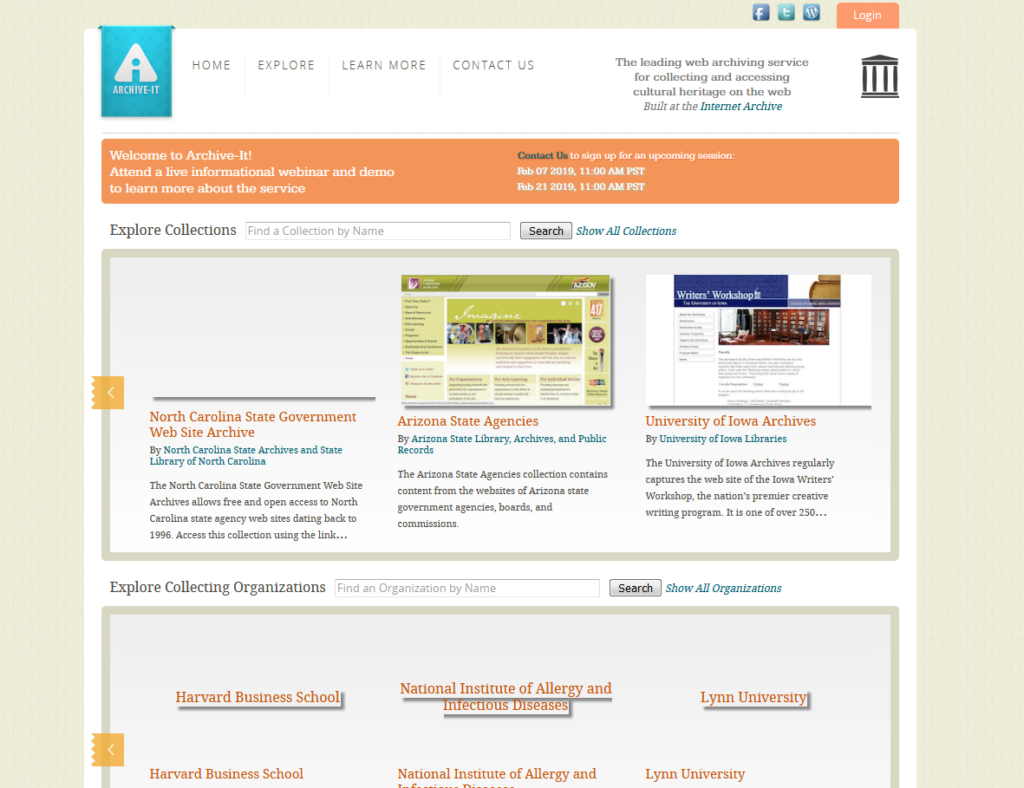 Oh man! I used it and personally loved it. This is an amazing tool and it just work like a RDP.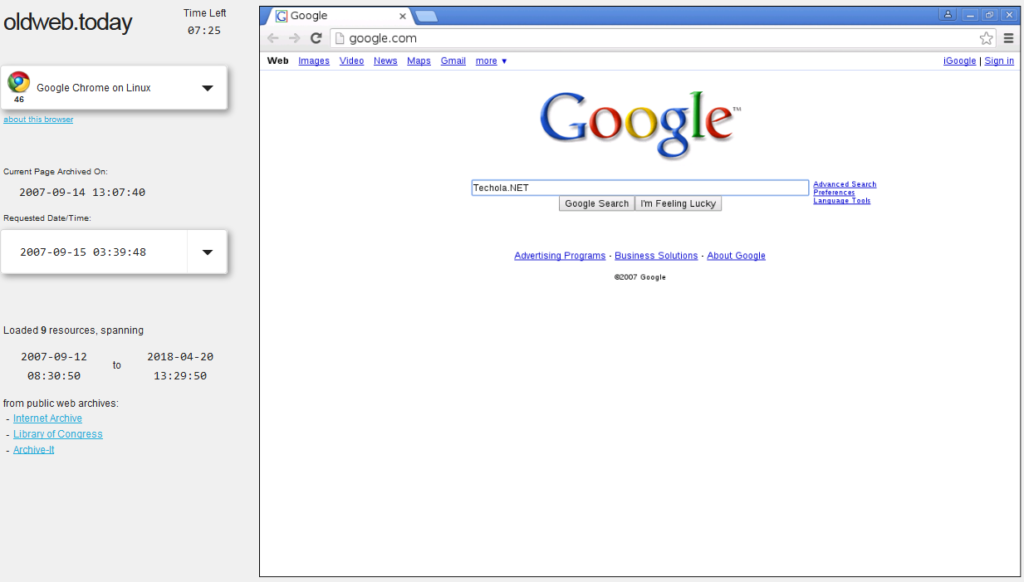 Features of OLDWEB.TODAY:
It allows you to select the date for the website to show.
Yubnub is basically for bsuiness related people. It is like a search engine and fetches all business related information about a website. This is a very powerful tool and is very easy to use.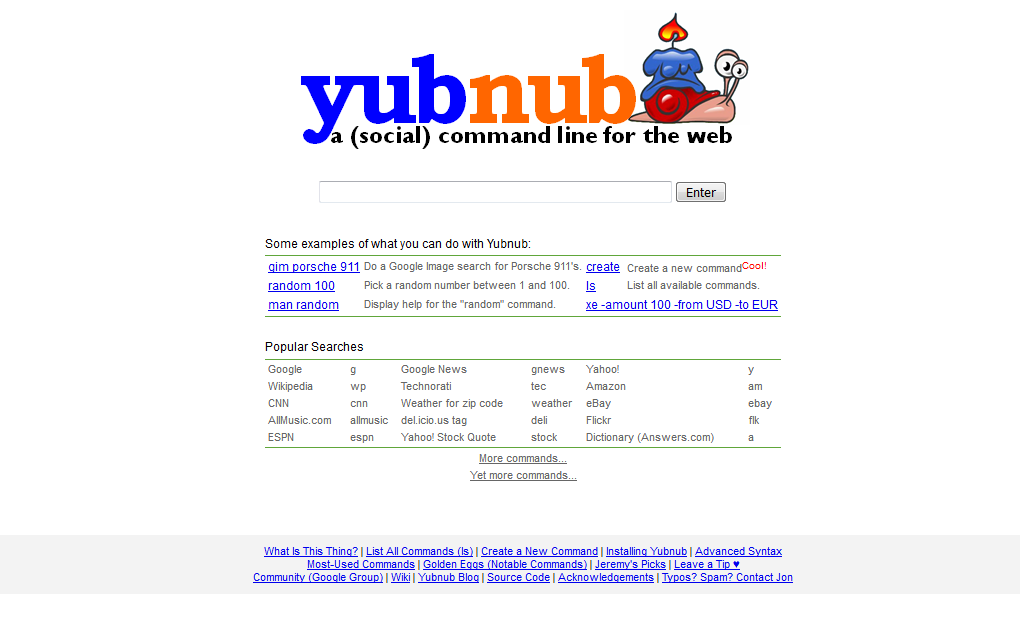 iTools is the great tool if you are looking for wayback machine alternative. Unlike other Wayback Machines, itools also tells you domain popularity, traffic, and competitors of the website. It has access to Alexa database so it fetches data from Alexa.
You may not find any option for Wayback Machine, so don't panic you have to click on this link to access to iTools Wayback machine alternative through this link:
http://itools.com/internet/web-site-information
404PageFound is also another good alternative to wayback machine. This tool has collection of webpages of millions of websites and has a large database. This tool has collections on the basis of years i.e 1993, 1993-1997 etc. You ca also submit your own site here.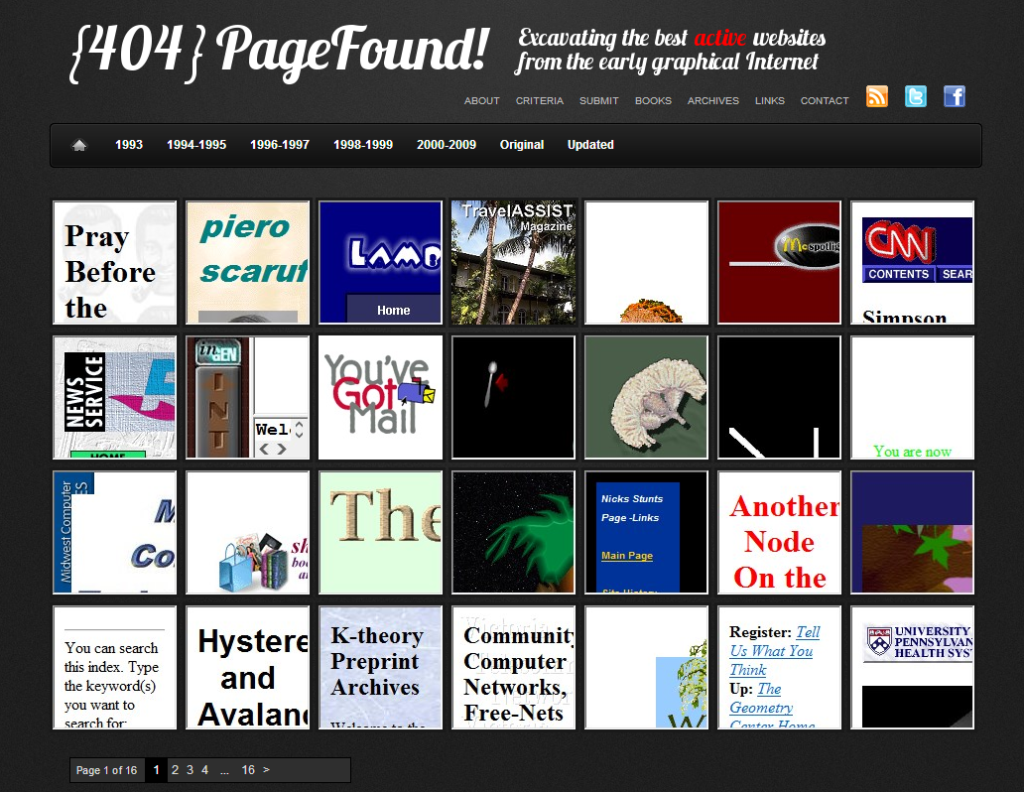 This site works on the servers of Wayback Machine but we have added it in our list because other than wayback machine, It provides us a bunch of completely free tools.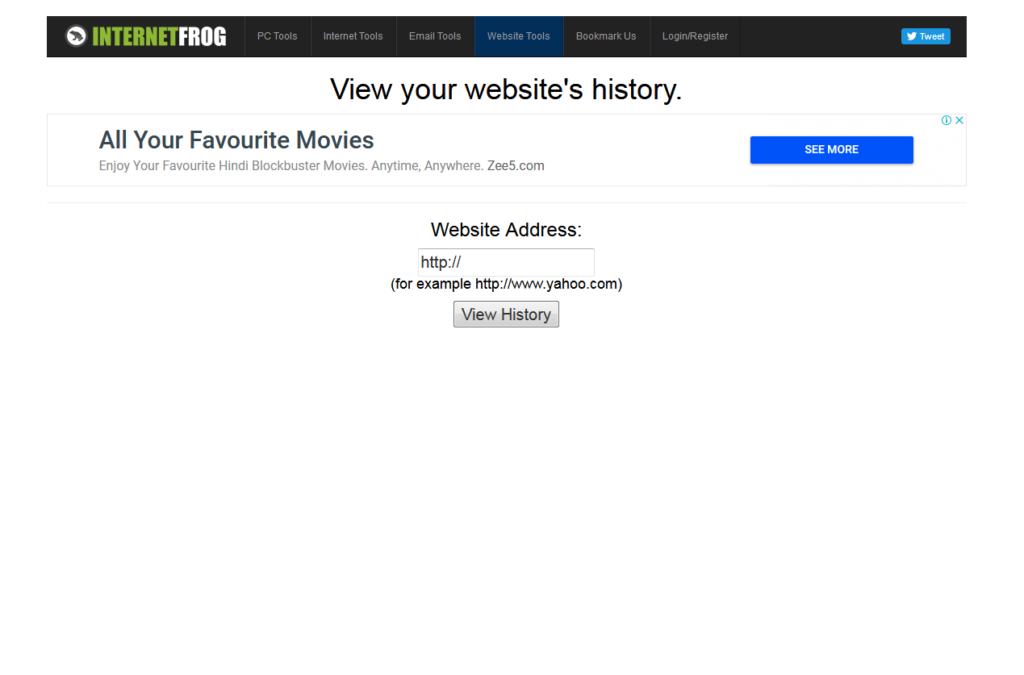 Some Awesome features of InternetFrog:
Who Is
Internet Speed Test
DNS Lookup
Virus Scan
Email Validator Checker
And Much More.
Be sure to check this amazing website Here.
UKWA stands for United Kingdom Web Archive. This site contains digital archive of millions of websites but only websites from UK (United Kingdom). This tool will only help you if you are working on the UK website.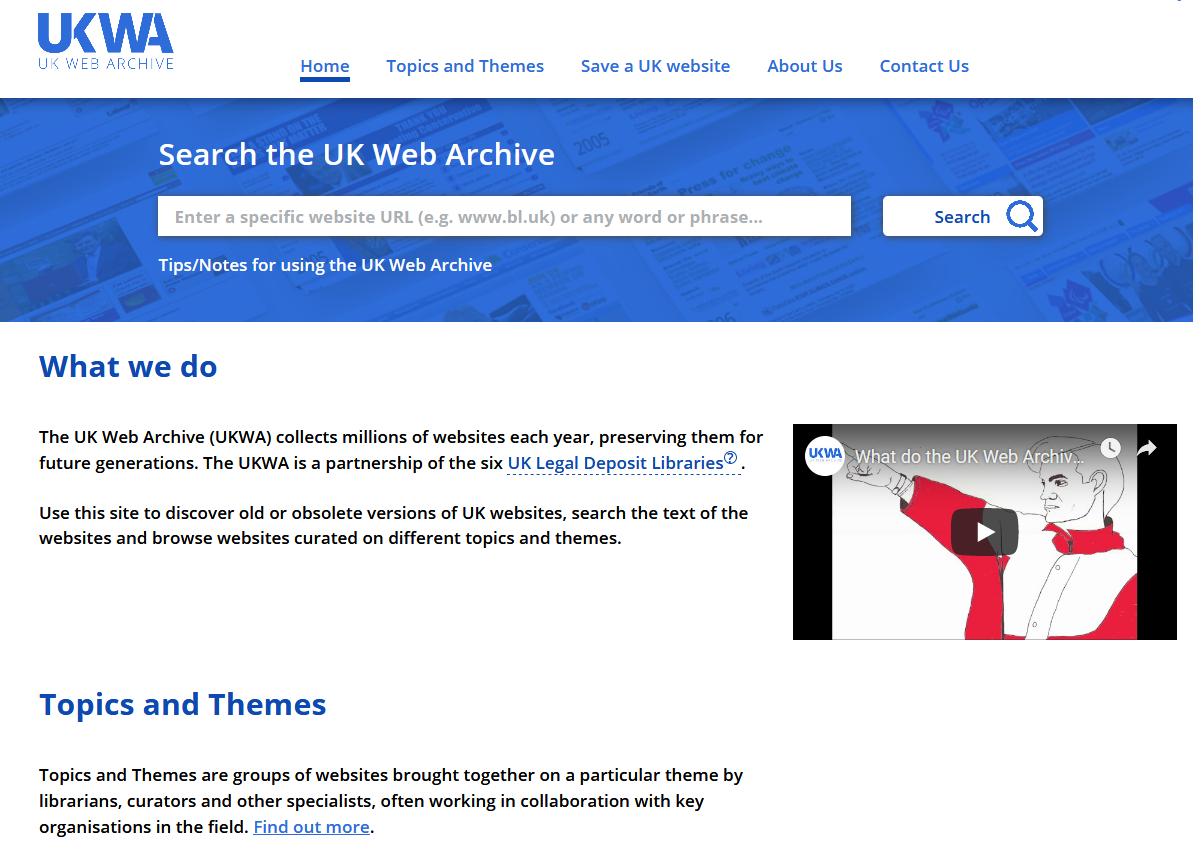 Some Tips before using this UKWA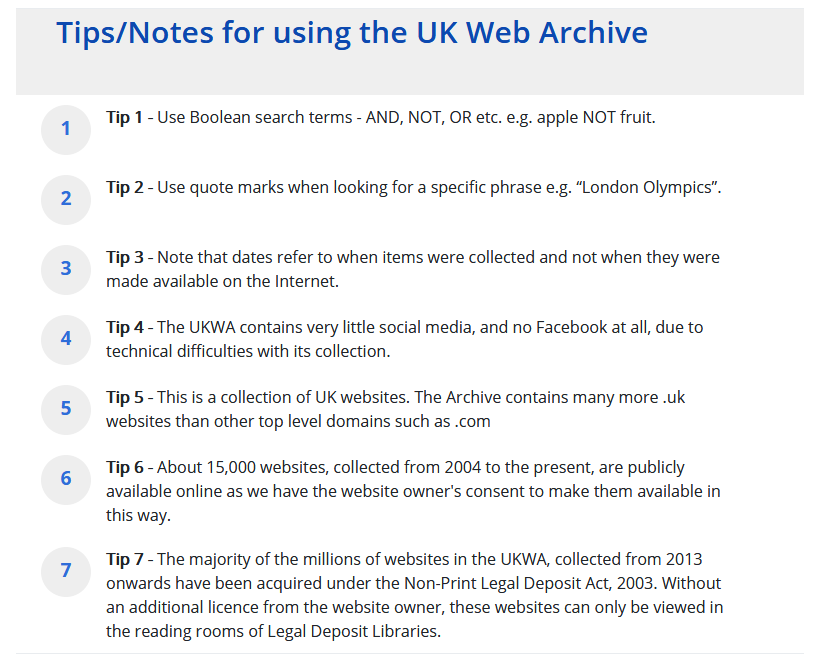 Competitors Screenshots is a freemium tool which means that it is a premium tool but you can use some features for free which are worthy too. For using free features, you have to sign up on this website. This tool saves only screenshots so you cannot be able to get links etc.
This site has closed their services but they can be back online anytime. so, we added it to our list
Conclusion
So, This was the best list of Wayback Machine Alternative Sites on the internet. All the sites provided to you are totally free and working fine. Now, it's your turn to pick one of the sites that suits you. I visited different sites but they had included premium sites in their list too but we care for our readers.
If we have missed any site then please let us know below in the comment section. We would love to hear from you.