IGTV App for Android: IGTV means instagram TV. This is the application released by instagram. Now it is in number 1 trending social media. This is like a youtube everyone can create channels and earn through the channel. It is a youtube alternative. The user ratings of this application is very good many people said it was useful for earning money like youtube. WE can see how to use IGTV below.
Also read:Best Free Sports Streaming Sites
It is available on the google playstore and app store. You can use it for earning money and for connecting with your friends. If you have more instagram followers then you can able to earn more money through the IGTV. To download the IGTV app for android and iOS click the app box.
How to use IGTV application
Use this application quickly because if you were the first about any topic you can able to get millions of views. So be quick and be the first. Now there is a competition between youtube and instagram because many people going to use the IGTV. the youtube users may be decrease. If you were be the first about the topic then you can able to get millions of views and you can popular.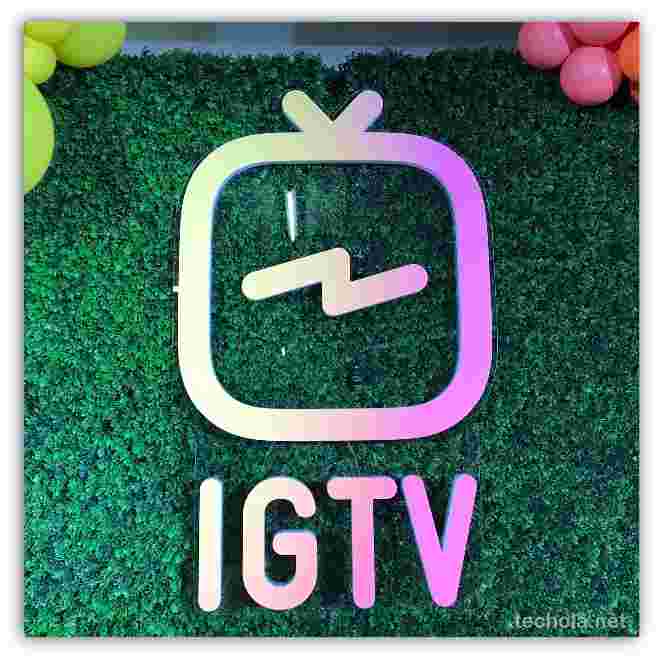 Also read: How to Download Paid Apps For Free on Android: Legal way
I don't know how the earning in the IGTV is be. It may be lower than google adsense on youtube. To be popular on IGTV then be the first and post. It is like a youtube every video has title, description and tags. If you used more keywords in the description of the video then you can popular quickly.
Also read: iMessage for Windows – How to Download and Install
Normally many subscribers youtube channel are started at the beginning of the youtube so they popular. If you create a channel in IGTV you can able to get more followers.
Features of IGTV
IGTV has no ads in the videos.
You can upload long videos. Normally in instagram the maximum upload size is 1 minute or 2 minutes. In IGTV you can upload the long videos like youtube.
There is a build-in camera app so you can easily edit the videos with instant effects.
Vertical videos only allowed so you can not capture videos with your webcam on PC.
You can upload 1 hour video on IGTV.
IGTV app for Android – How to download and install
Please read the article top to bottom to use the IGTV app on android. Some features are related to facebook. The step by step guide to upload video on IGTV is given below.
How to use IGTV app On Android
Download and install IGTV app in the playstore.
Login with your instagram ID.
Now it displays the number of videos. You can see whats is trending now.
Click your profile.

HOW TO USE IGTV APP

Click +.

HOW TO USE IGTV APP

Now the gallery will opens select the video you want to upload .
Give the attractive title, description and tags.
Post it.
Note: your videos must be 15 seconds to 15 minutes long with no copyright.
Now your video will upload in the IGTV.
Thats all.
Conclusion
Now you know how to use IGTV on android. If this guide is useful to you share it to your friends. If you don't know how to use the IGTV app still leave your comments below. We are pleasure to help you. Thanks for reading.